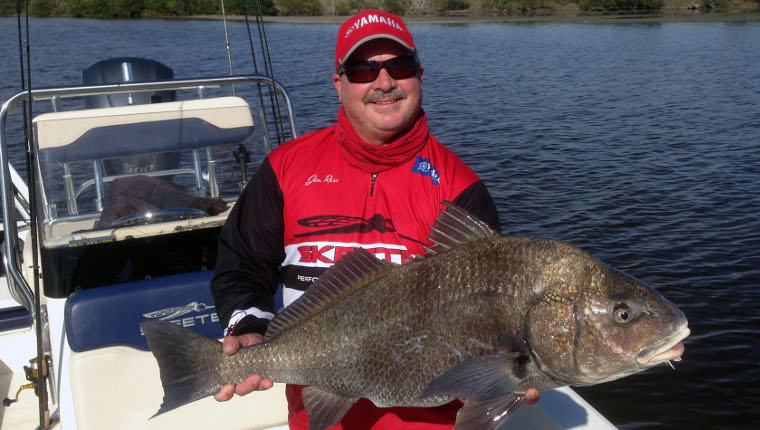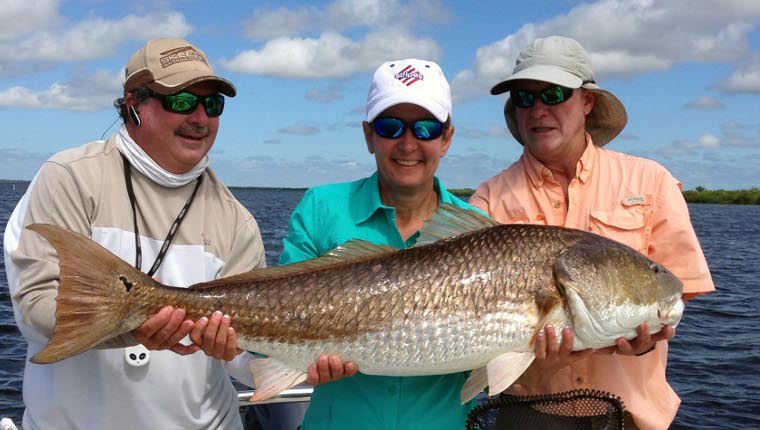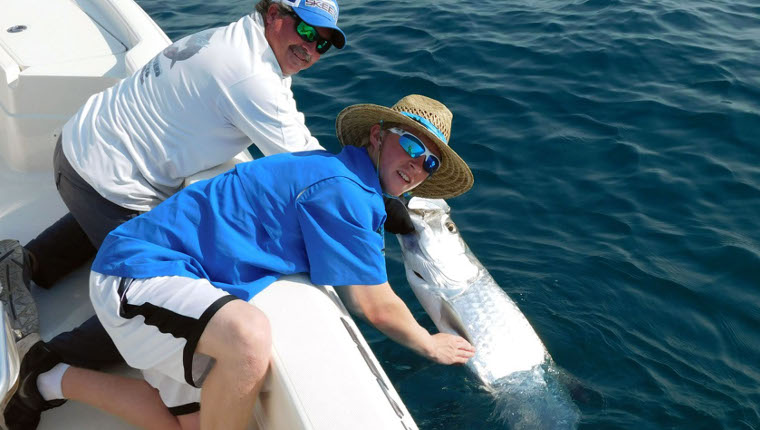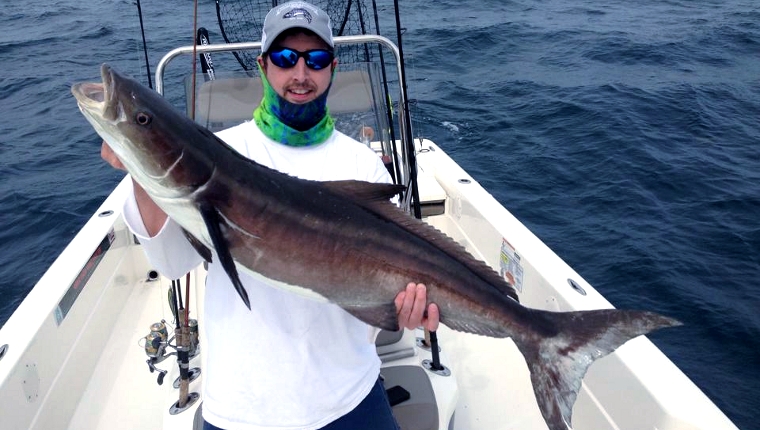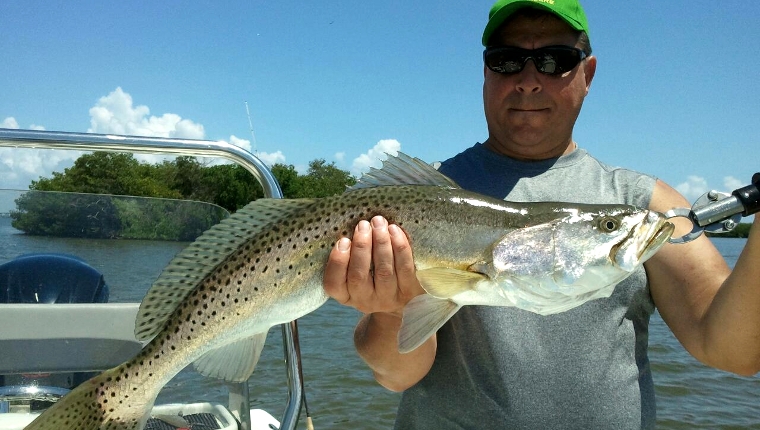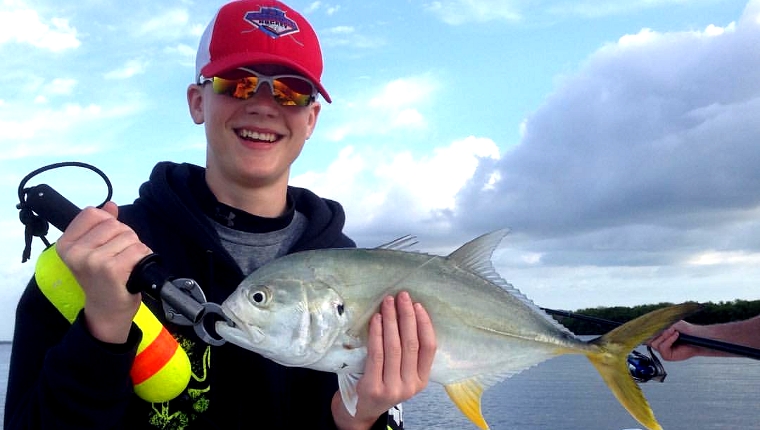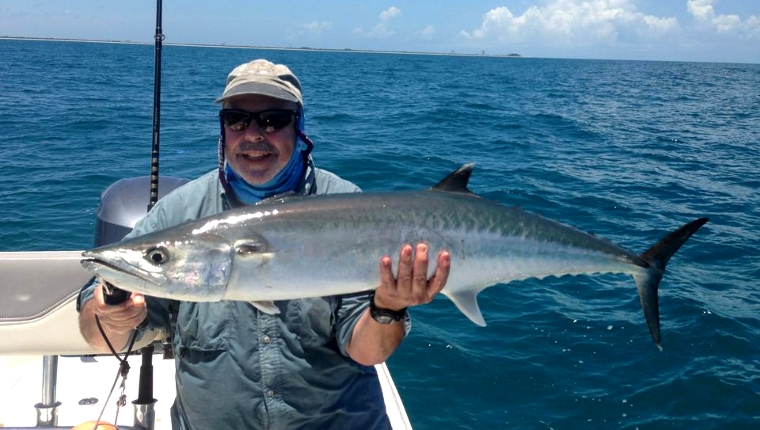 Discount Available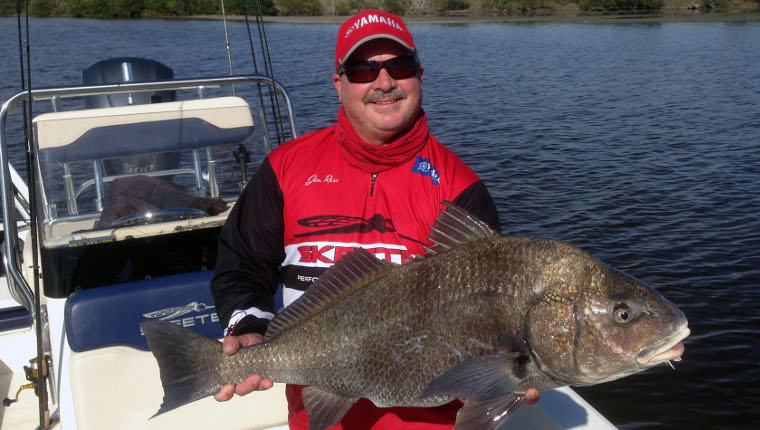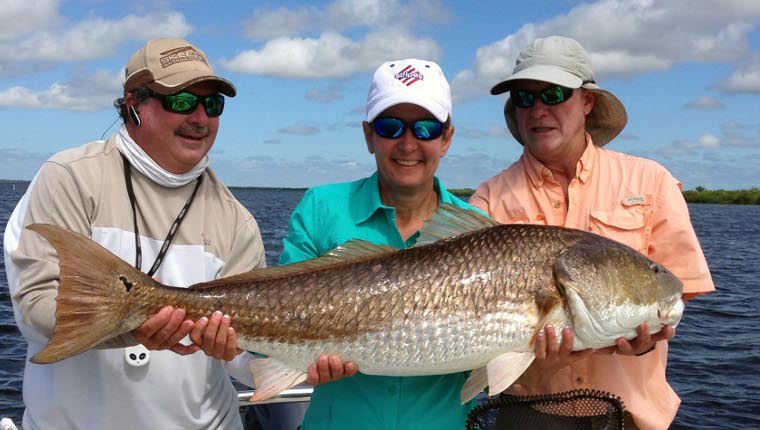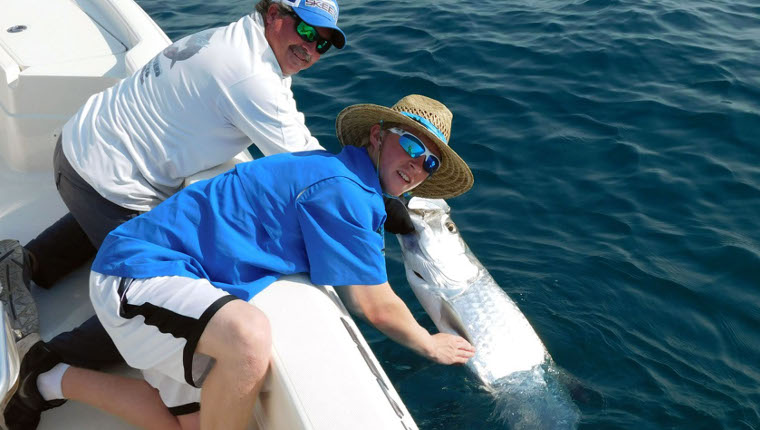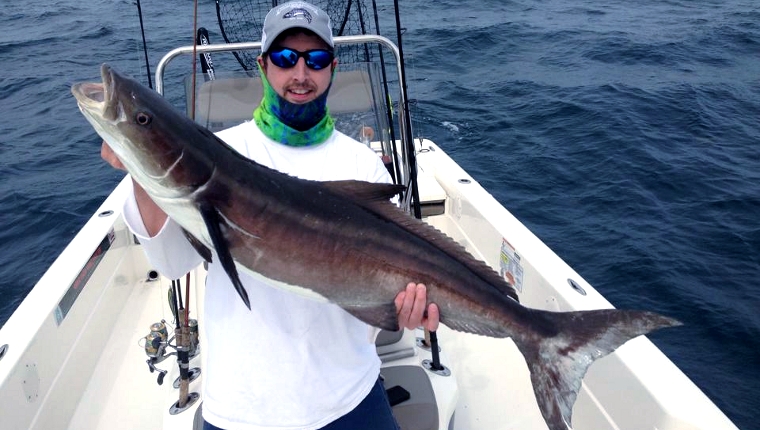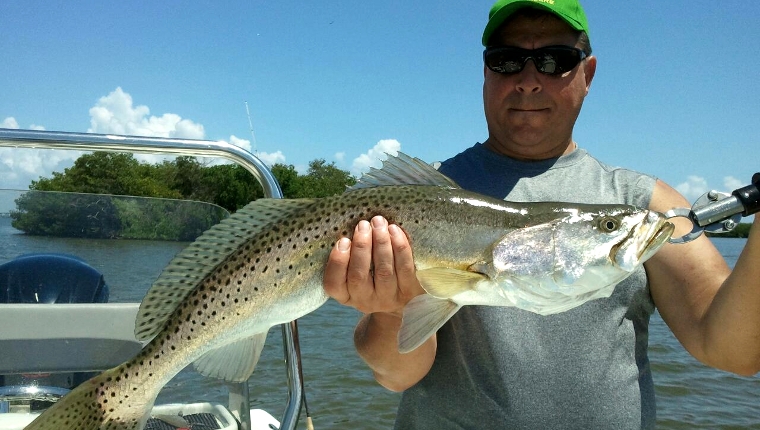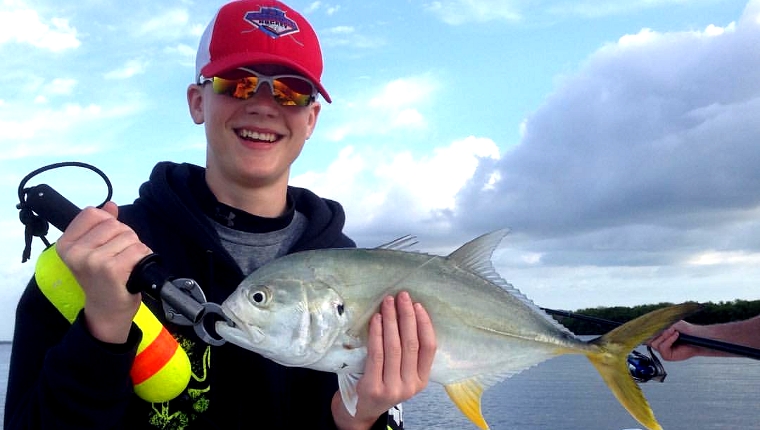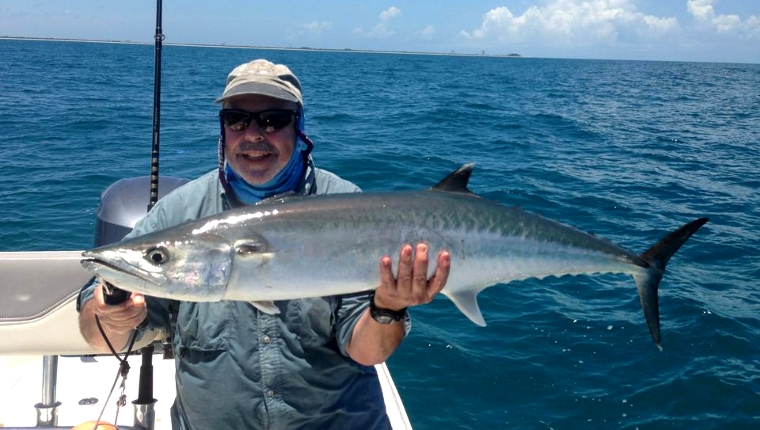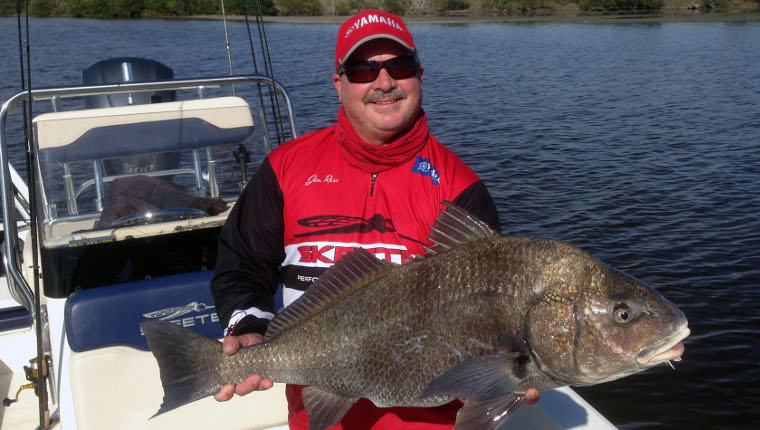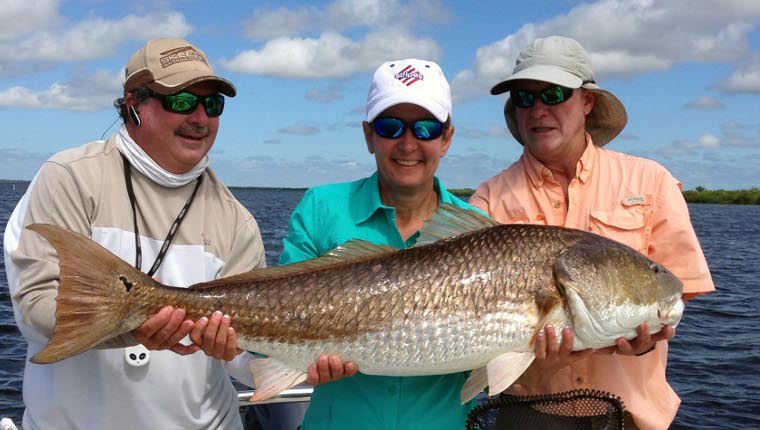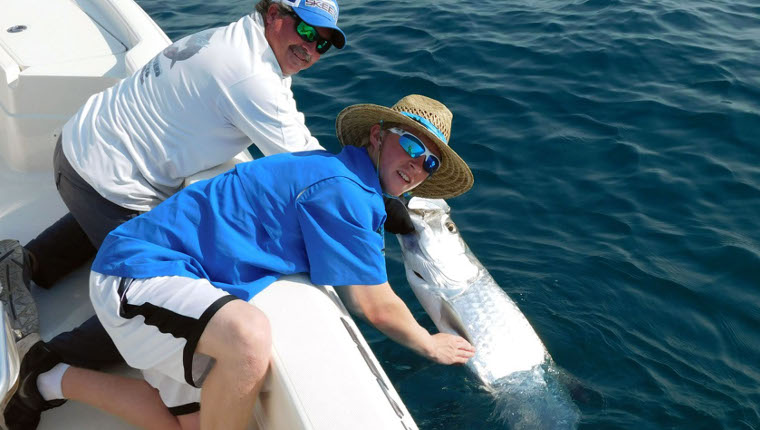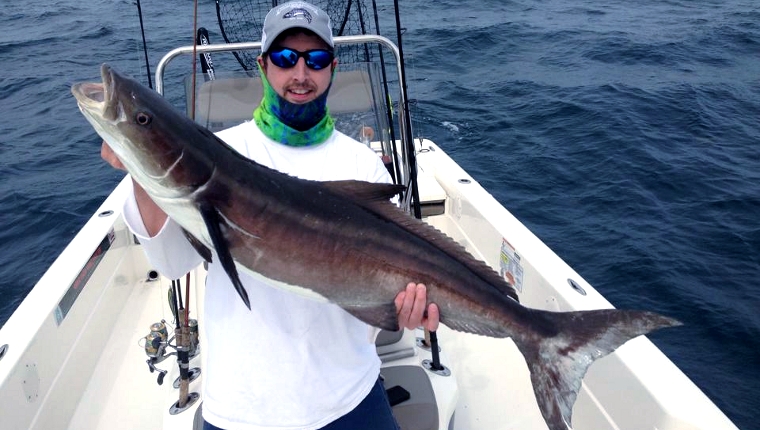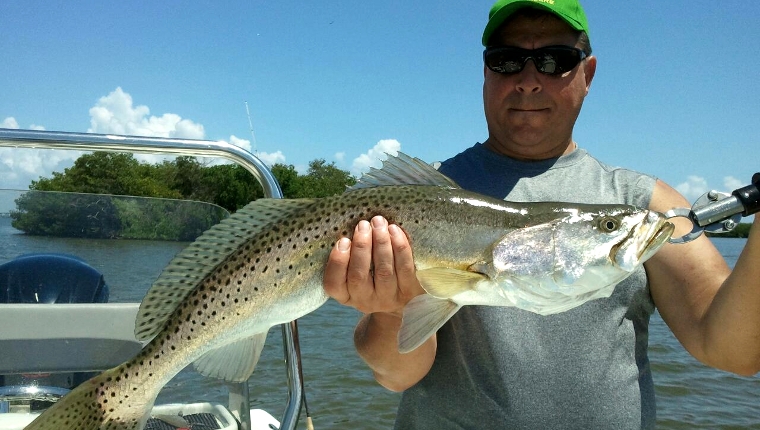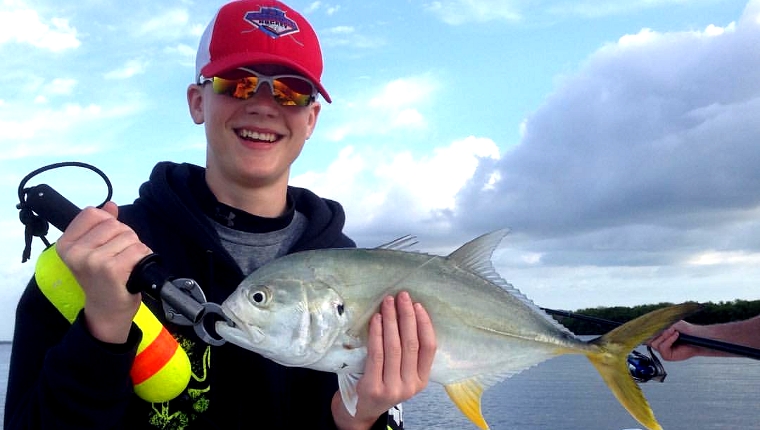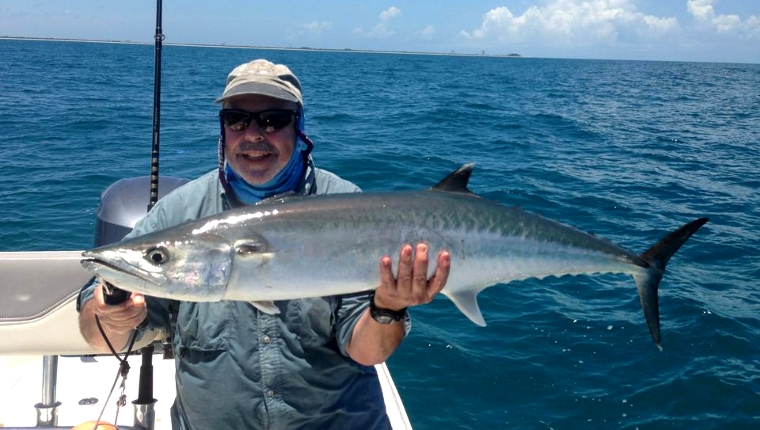 Redfish • Sea Trout • Tarpon • Cobia • Kingfish
---
Fineline Fishing Charters is a full service charter specializing in inshore an nearshore fishing trips for a wide variety of species. On an inshore trip you'll be fishing the shallow waters of the Indian River and Banana River for redfish, snook, black drum, speckled seatrout and juvenile tarpon. Nearshore trips along the beaches of east central Florida are also available, where you'll be targeting cobia, larger tarpon, large redfish, king mackeral, triple tail, and black drum, just to name a few.
Pricing, Deposits, & Capacity
Click on a trip above to view pricing
Departure Points
Cancellation Policy
---
Cancellation by the client within 10 DAYS of their scheduled trip WILL result in $50 cancellation fee, plus a 3.3% processing fee.
Cancellation by the client within 48 HOURS of their scheduled trip WILL result in $100 cancellation fee, plus a 3.3% processing fee.
There is NO COST to our clients for cancellation made BY YOUR CAPTAIN due to UNSAFE weather conditions on the morning of your reservation, or for any other reason at THE CAPTAINS' sole discretion.
HOWEVER, Wreck & Reef trips that are NOT converted to flats/inshore trips (due to safety concerns, or per customer request for an unforeseen extenuating circumstance) MUST be rescheduled to run on a day sometime within the next 6 months for the deposit to apply. Non-compliance WILL result in forfeiture of that days reservation deposit plus any applicable processing fees.
All trip types that do not run to their full duration due to unsafe conditions, or ANY other reason as deemed by THE CAPTAIN, WILL BE prorated to the nearest half hour for the balance due for the booking.
After Making Your Reservation
---
Your captain will contact you 1 - 2 days before your trip to finalize your trip details.
$100/day deposit required to confirm a reservation, along with a 3.3% processing fee, when completed online using a credit card or debit card.
ALL final payments for the balance due for your fishing trip are to be paid on the day of your booking. If the balance for your trip is paid by credit card the remainder of the amount due IS subject to online processing fees of 3.3%.
ALL Wreck, Reef, and near-shore trips WILL BE converted to flats/inshore fishing trips of the same duration if sea conditions do not allow for our captains to SAFELY take your group out into the ocean. This decision WILL BE made by your captain on THE MORNING of your reservation.
Any outstanding balance owed is due on day of trip.
Feel free to contact your captain at any time with questions you may have regarding your trip.