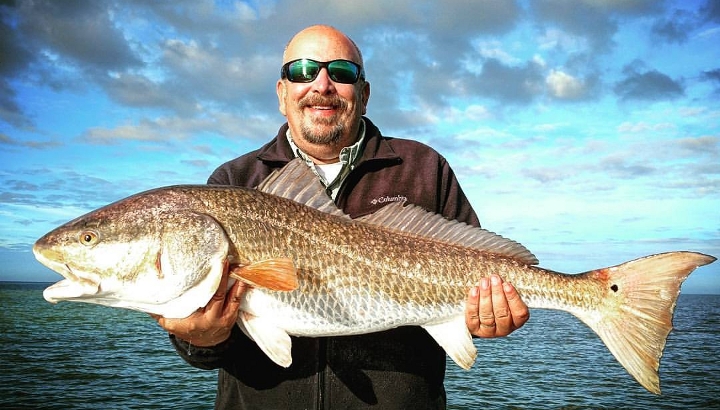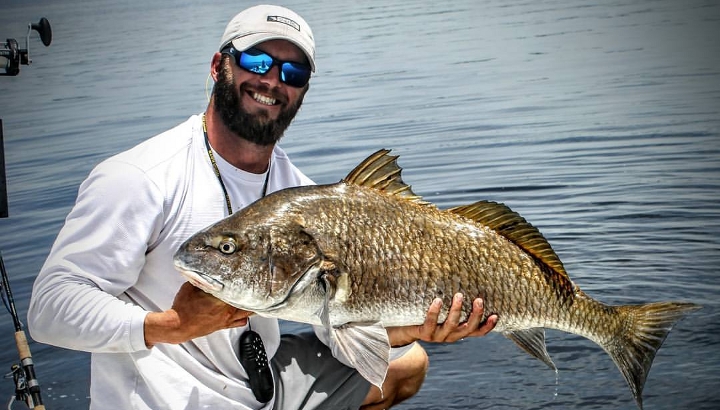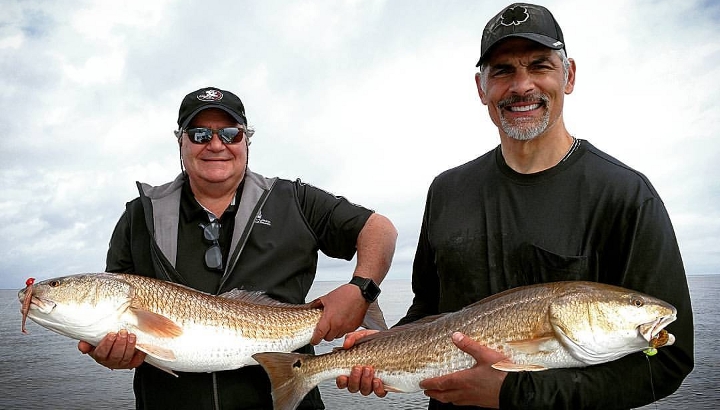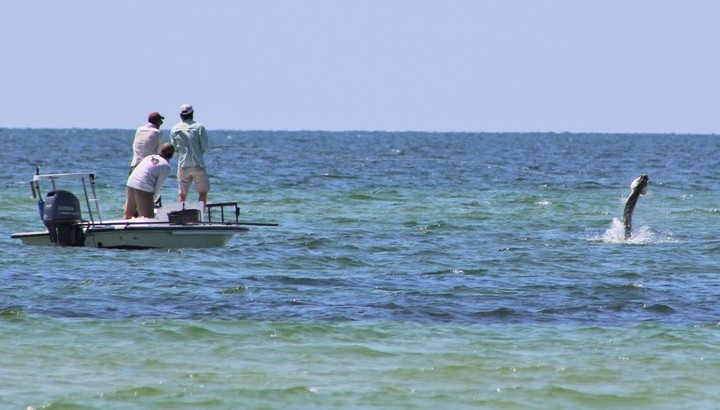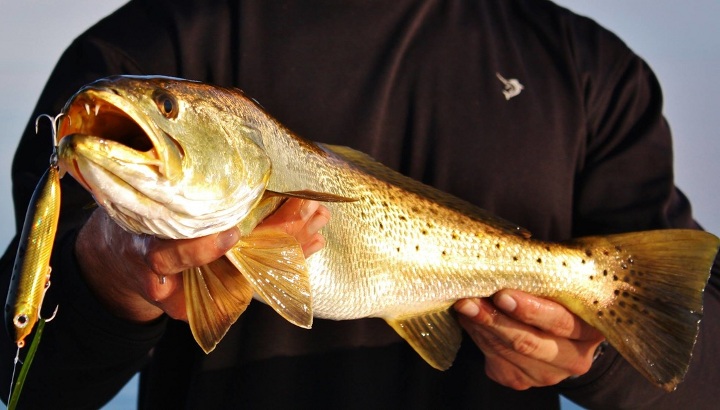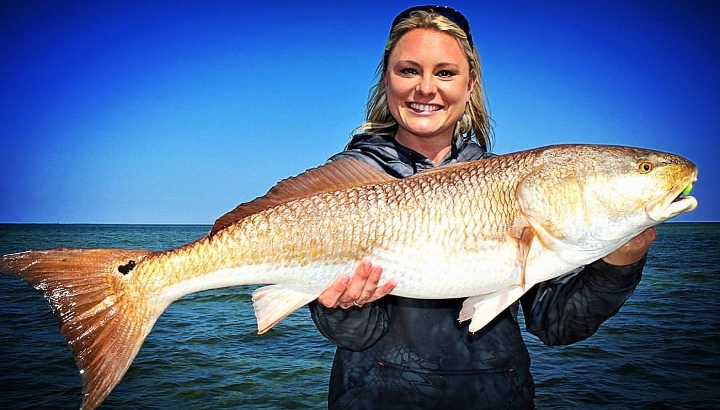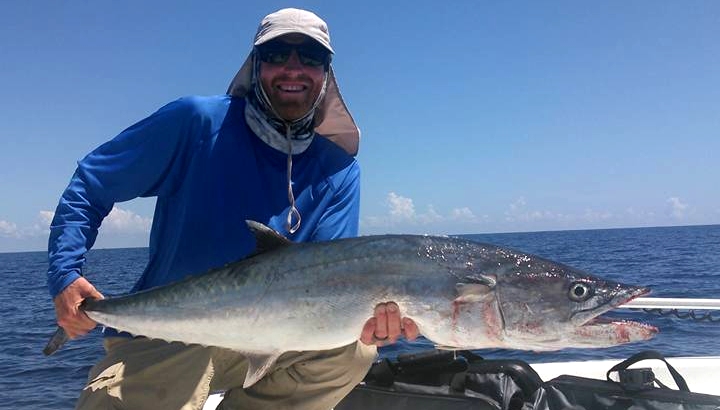 Discount Available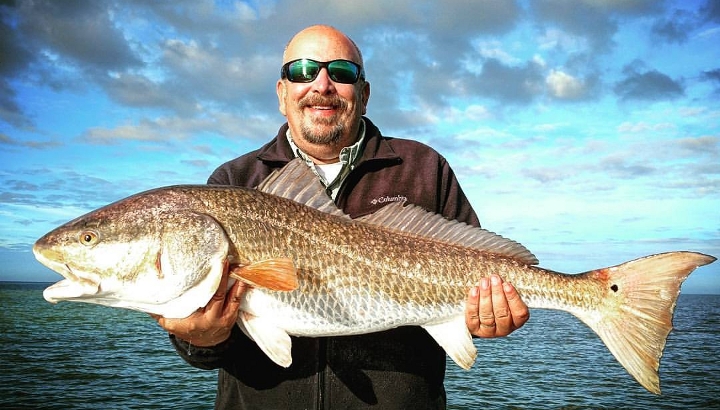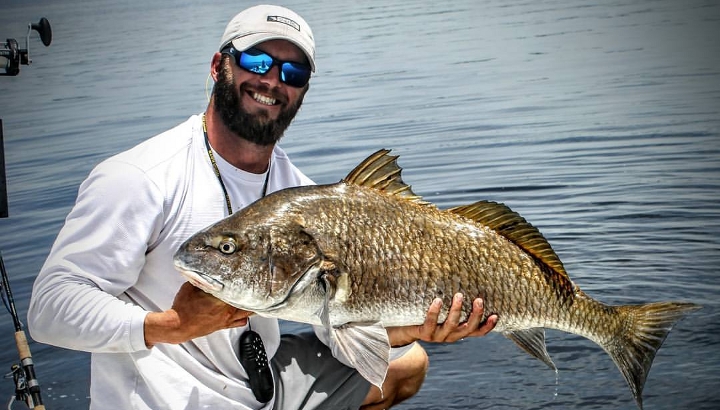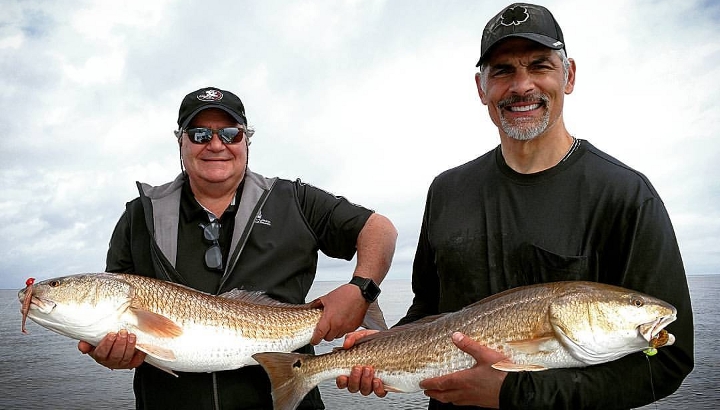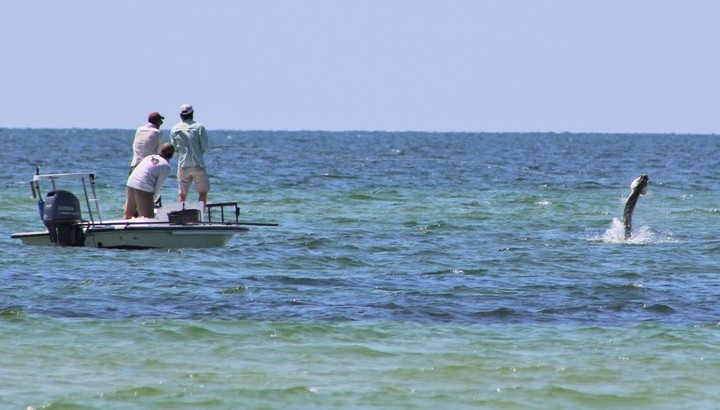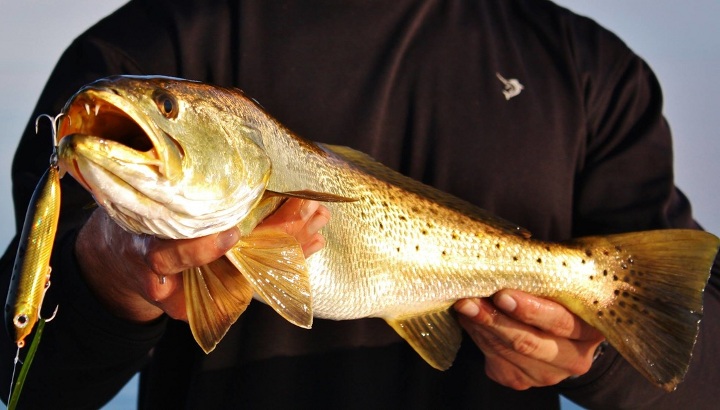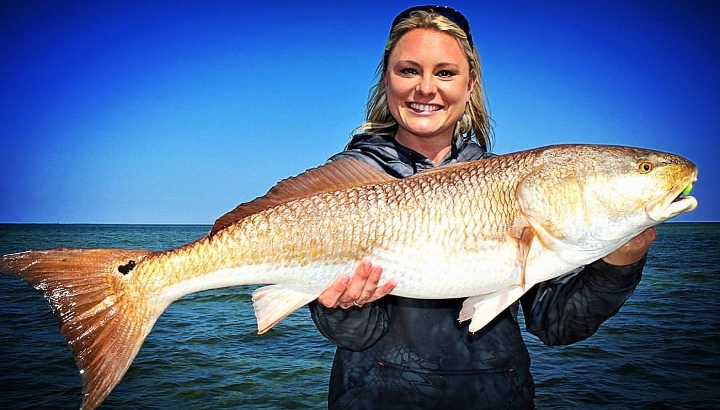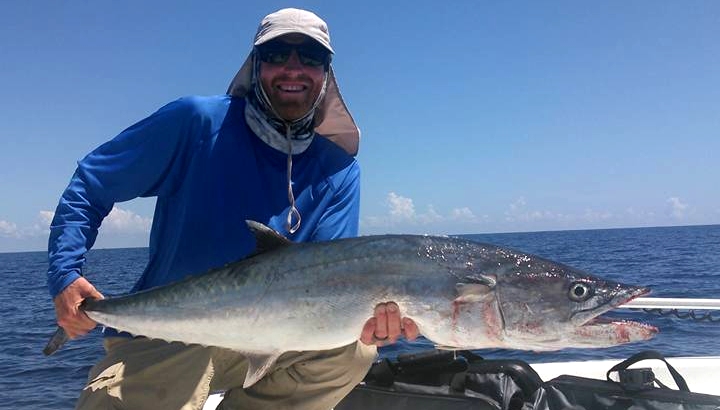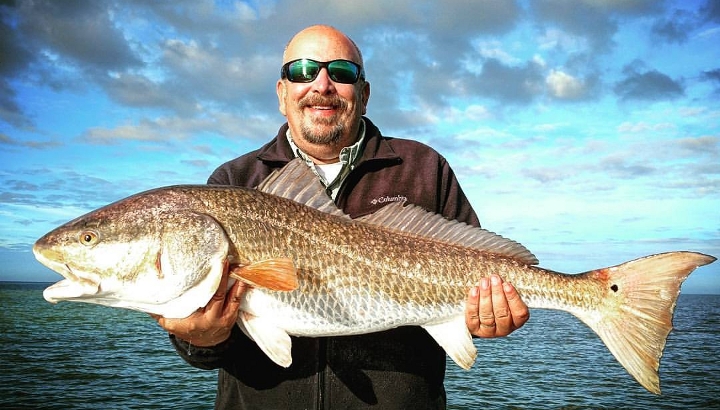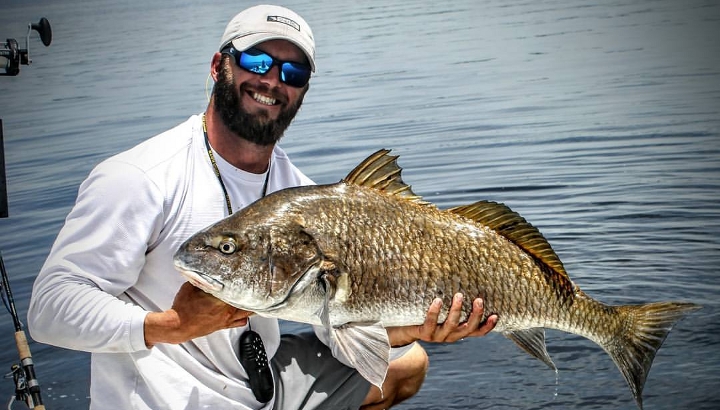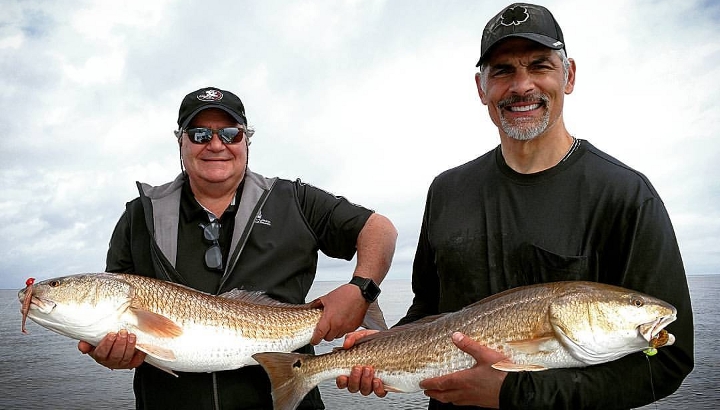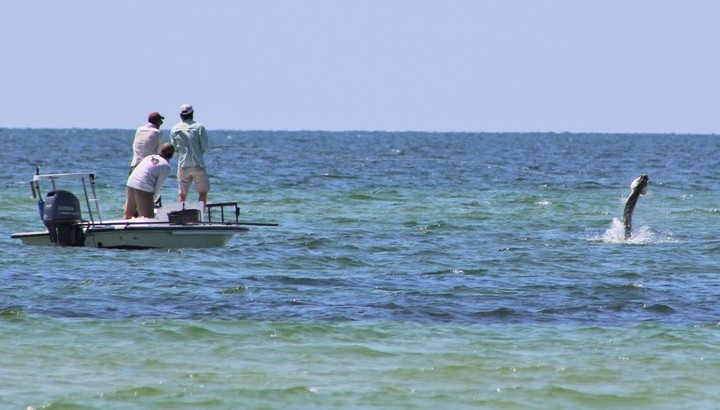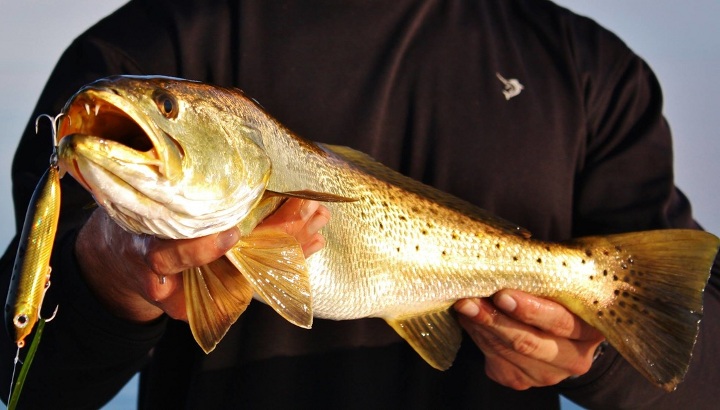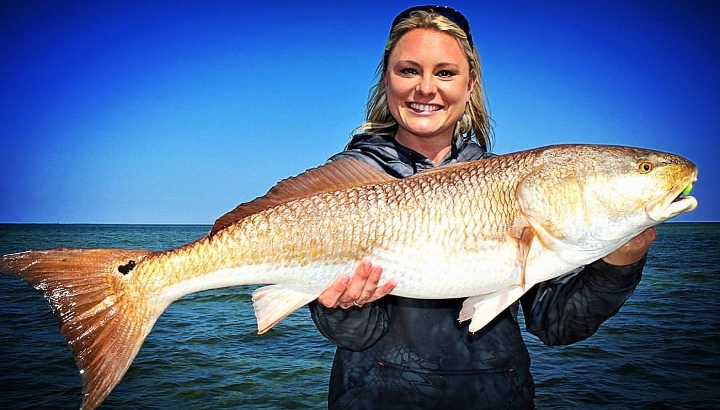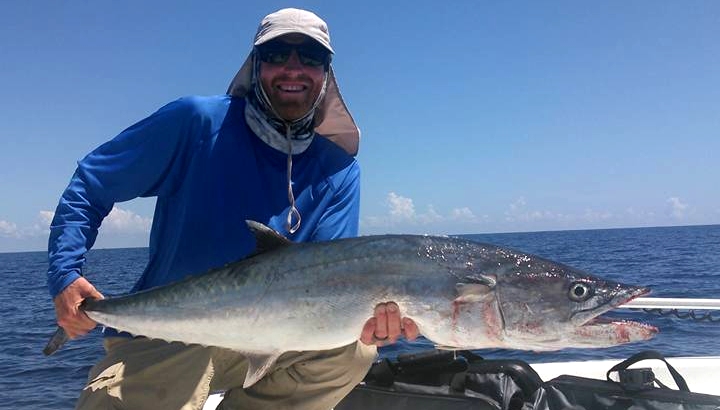 Black Drum • Kingfish • Redfish • Sea Trout • Shark • Sheephead • Snook
---
Welcome to North Florida Inshore! Fishing in North Florida can be done year round, so we have no down season or slow season. Whether you are an expert or novice, you will find some of the best fishing and backcountry waters around when you visit our area. From big bull reds in the winter to tarpon during the summer, North Florida is an anglers paradise. We service all of Apalachicola and Apalachee Bay systems. This opens the door for our St. George Island guests, as well as those in the areas of Panacea, Tallahassee, and all of North Florida!
Pricing, Deposits, & Capacity
Click on a trip above to view pricing
Departure Points
Cancellation Policy
---
Cancellations can be made 30 days prior to the charter date and your deposit will be refunded.
If cancelling trip within 30 days prior, there will be no refund on deposit but if will be applied as credit to future trip
Capt. John Swanson has the right to cancel or reschedule the trip due to inclement weather for safety.
If the trip is canceled at the captain's discretion, we will reschedule for a later date
After Making Your Reservation
---
Your captain will contact you 1 - 2 days before your trip to finalize your trip details.
A $100 non-refundable deposit is required to book a charter, in the event of a cancellation within 30 days of trip or for weather, the deposit may be carried over to another date.
Any outstanding balance owed is due on day of trip.
Feel free to contact your captain at any time with questions you may have regarding your trip.