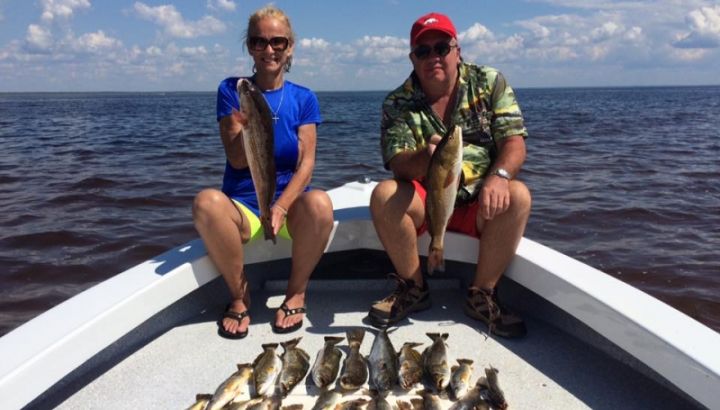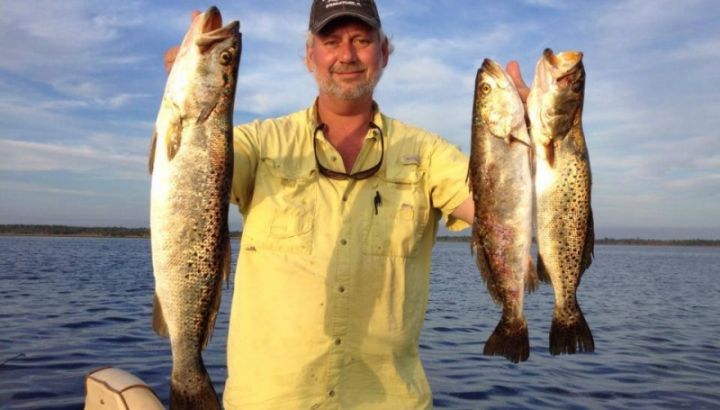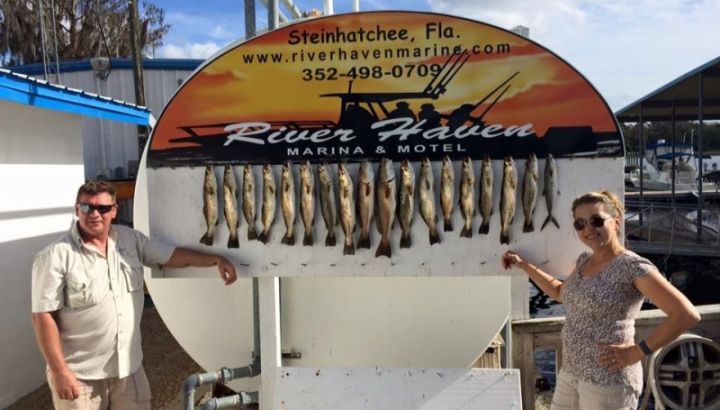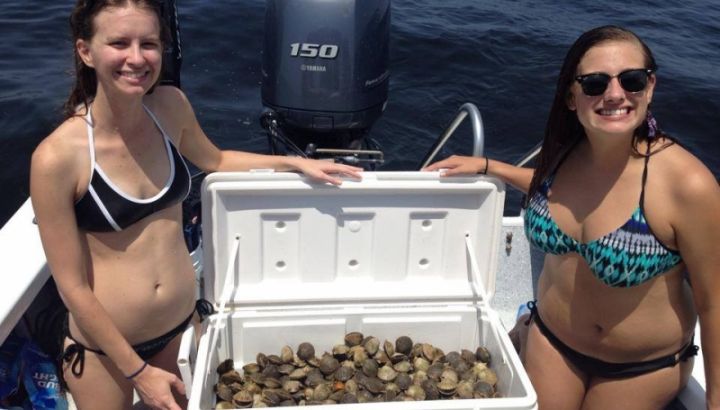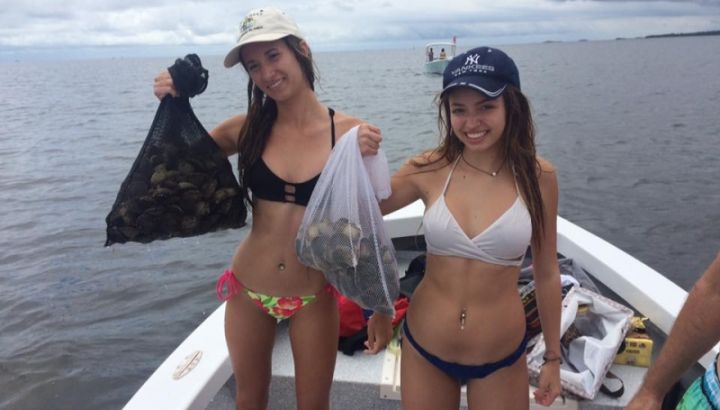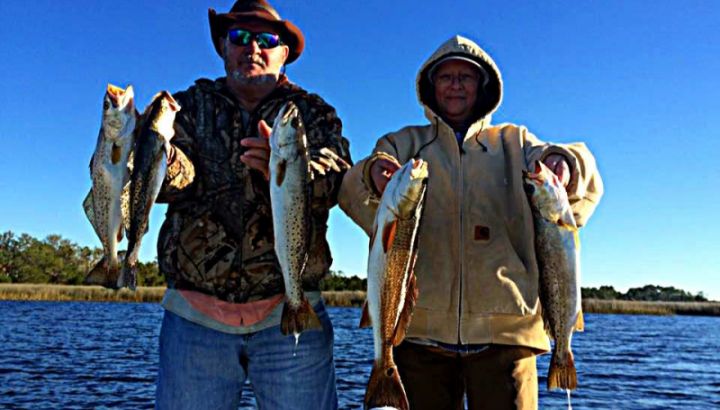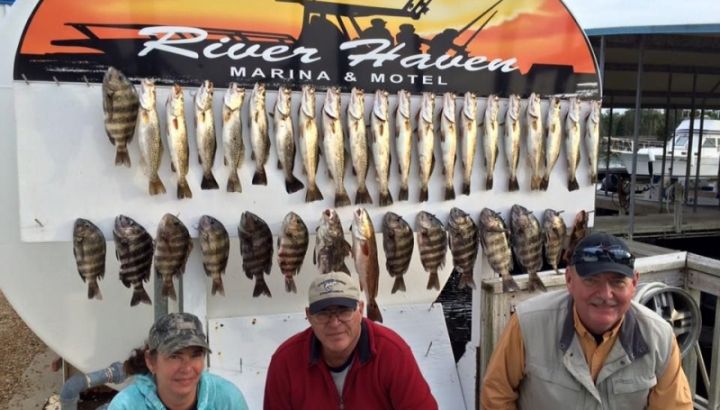 Discount Available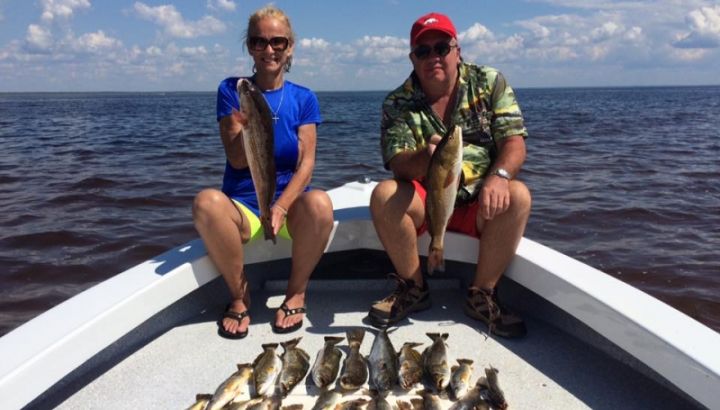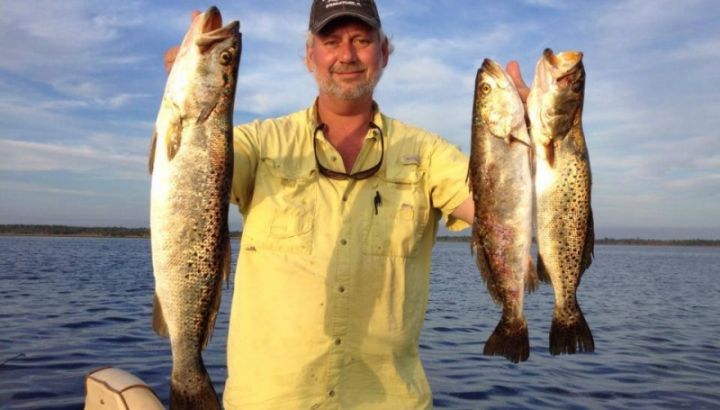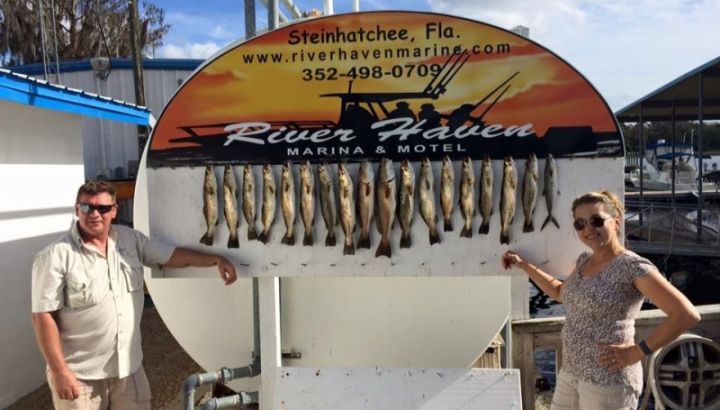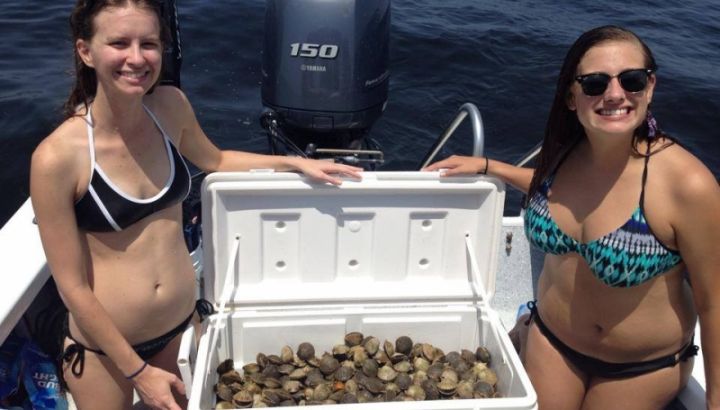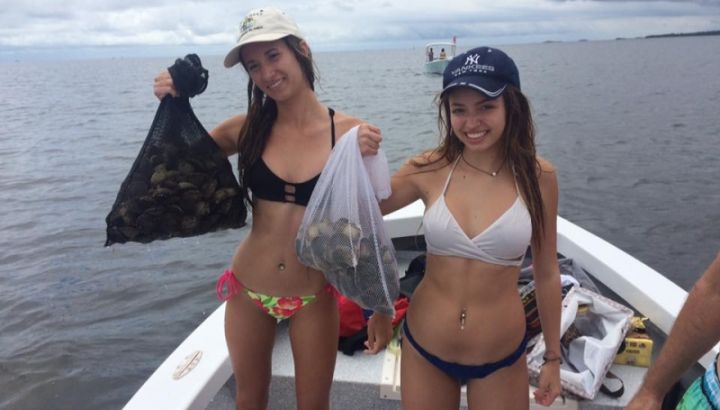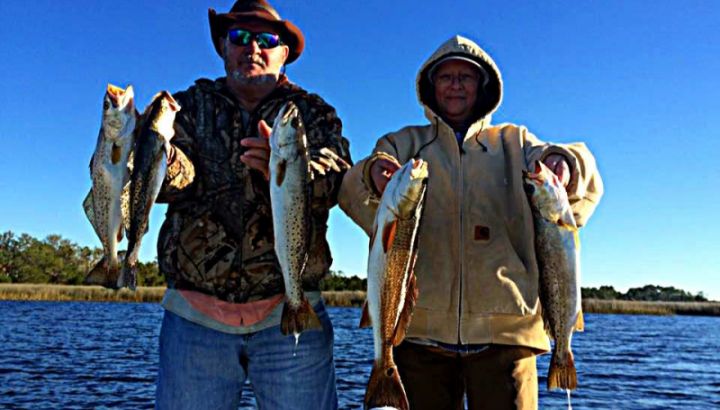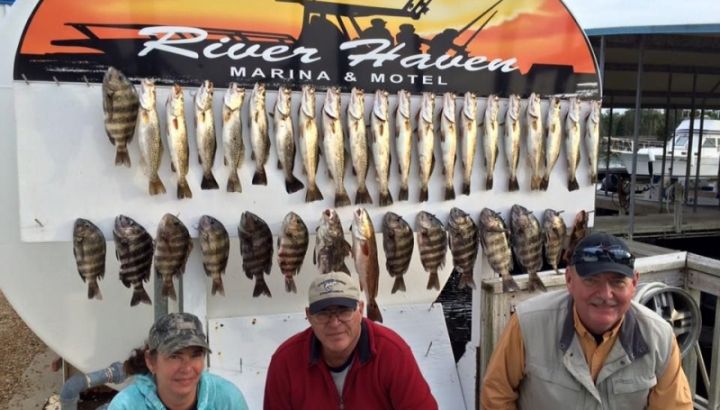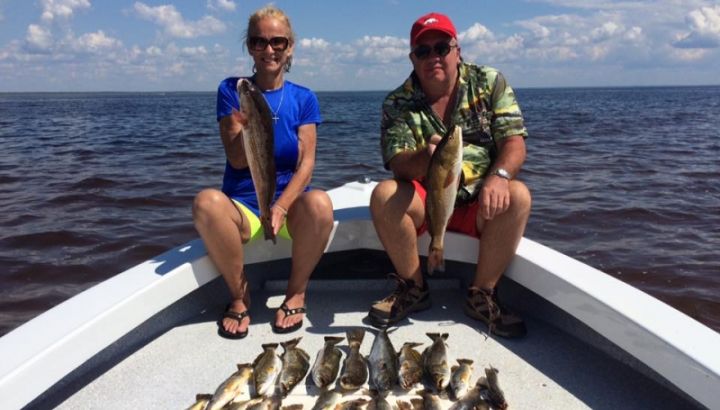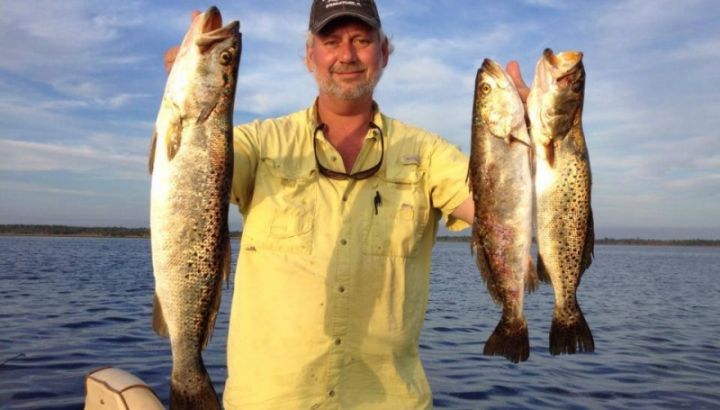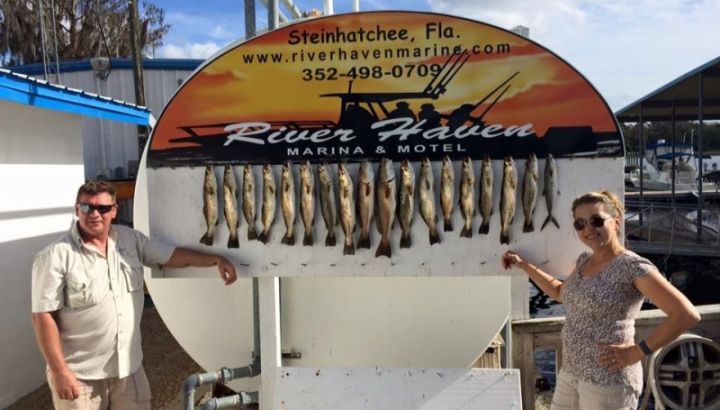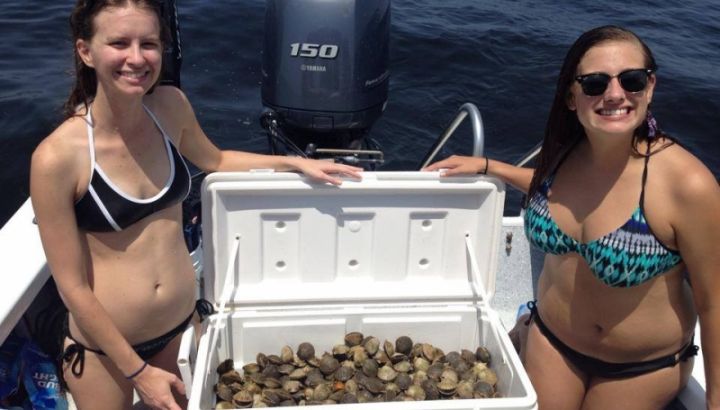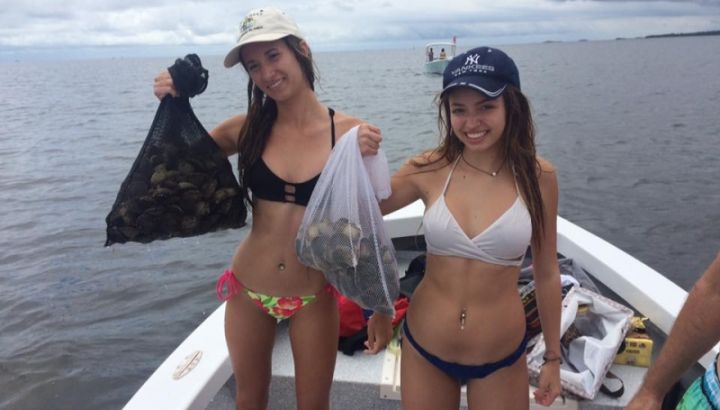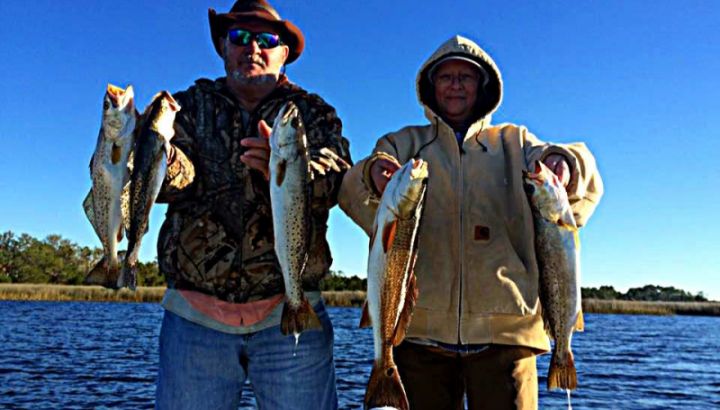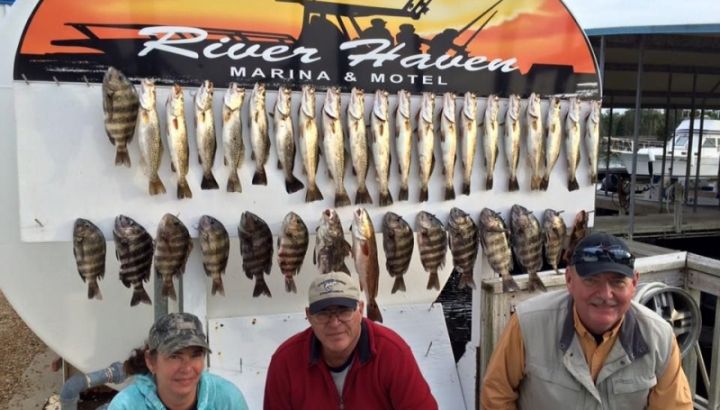 Flounder • Cobia • Black Sea Bass • Shark • Spanish Mackerel • Bluefish
---
Join Salt Addiction Charters for a great day of guided nearshore and inshore fishing along North Florida's beautiful gulf coast. Capt. Mike Farmers specializes in inshore and nearshore fishing for redfish, seatrout, flounder, cobia and many other varieties of fish can be found in abundance. It's a great day of fishing for both the novice and experienced angler.
Pricing, Deposits, & Capacity
Click on a trip above to view pricing
Departure Points
Cancellation Policy
---
If the trip is canceled within 14 days of booked date then the the payment made at checkout may be carried over to book another date, otherwise, the deposit will be forfeited.
The Captain may also cancel at his discretion for safety reasons due to severe weather. In this case, the payment made at the time the reservation was made can be carried over to book another date.
After Making Your Reservation
---
Your captain will contact you 1 - 2 days before your trip to finalize your trip details.
Fishing trips are based on 1-3 people which makes for a comfortable day of fishing.
Multiple boats and captains can be provided to accommodate larger groups if needed.
All trips require a $100 per day non-refundable deposit.
If there is a balance owed on the day of your trip please be prepared to pay with either cash or check.
Any outstanding balance owed is due on day of trip.
Feel free to contact your captain at any time with questions you may have regarding your trip.