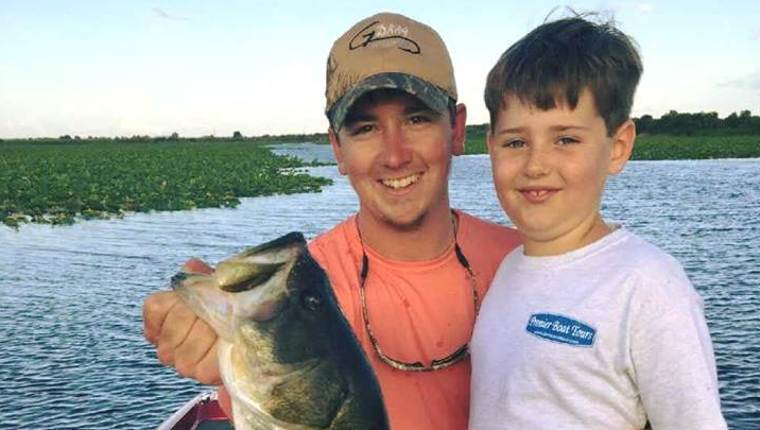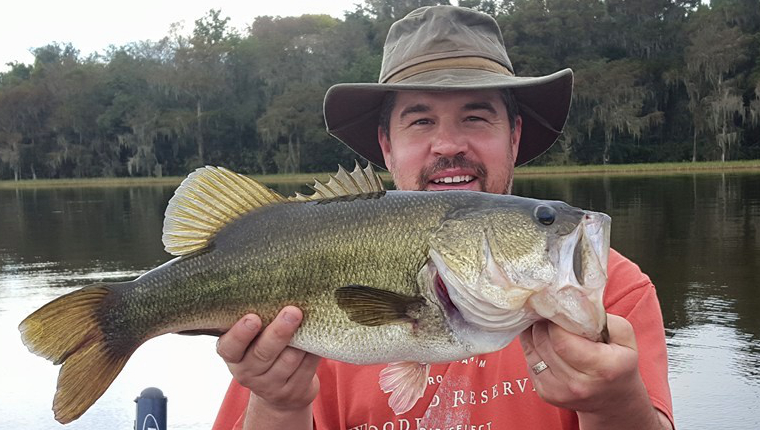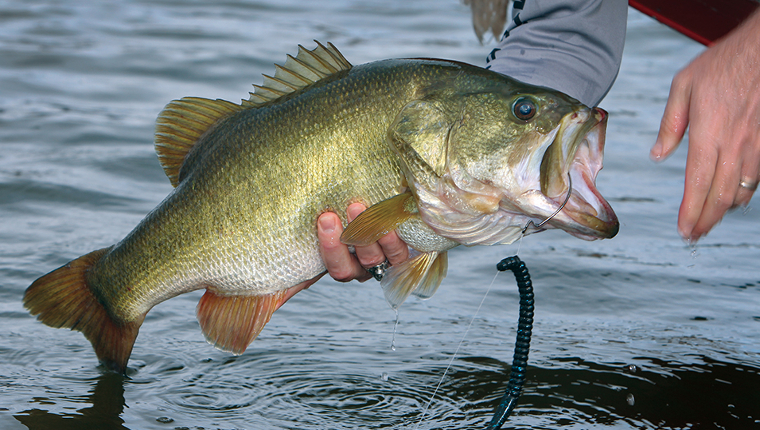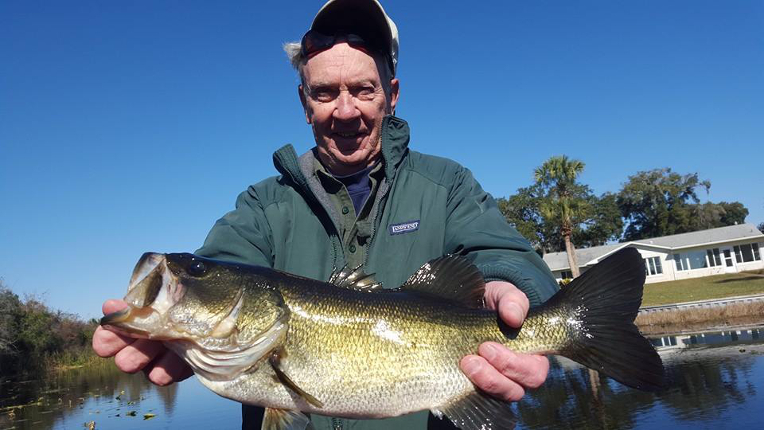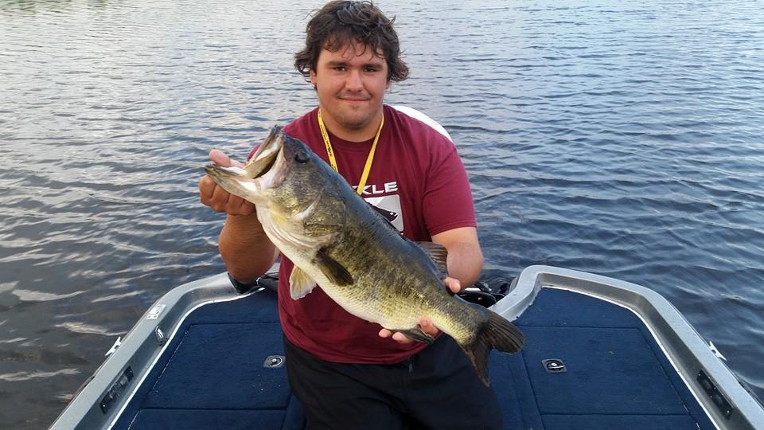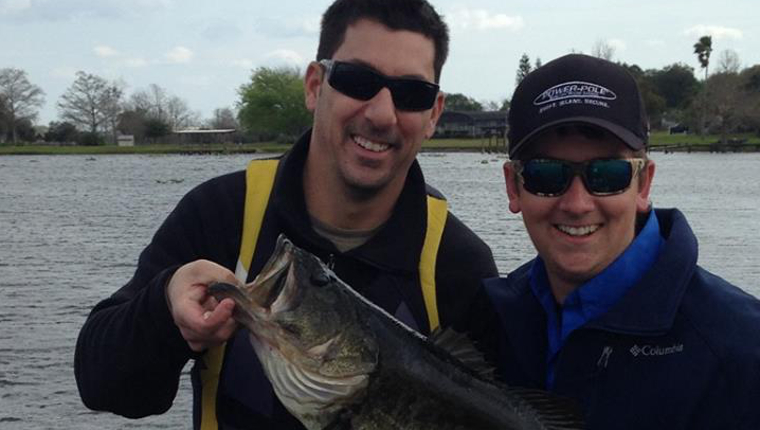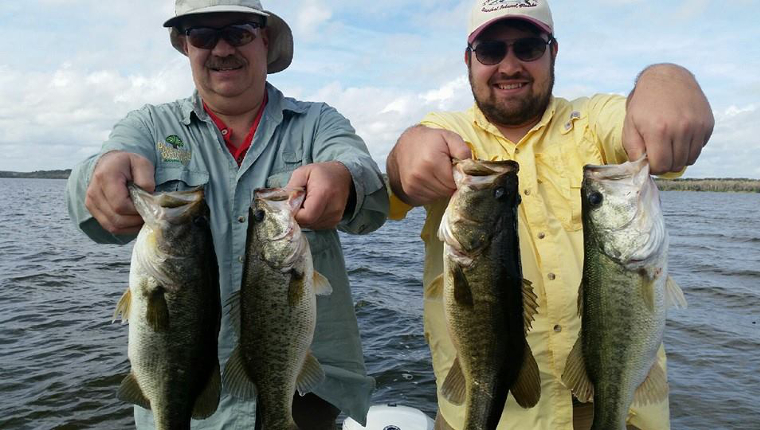 Discount Available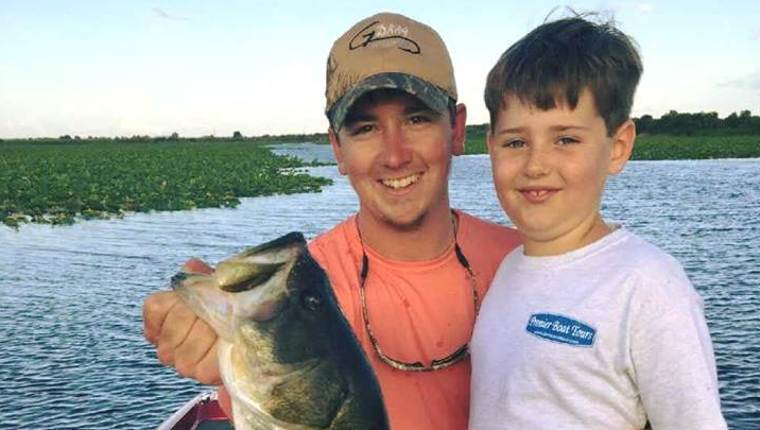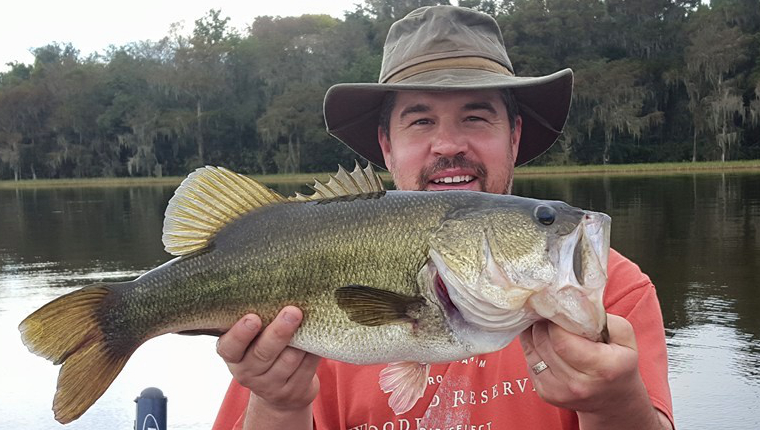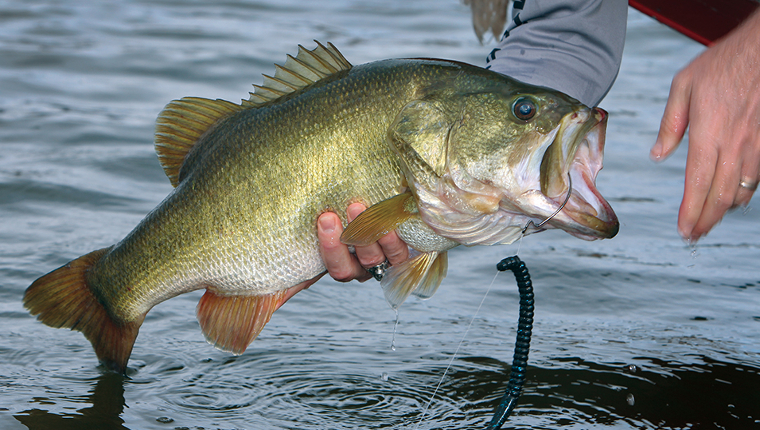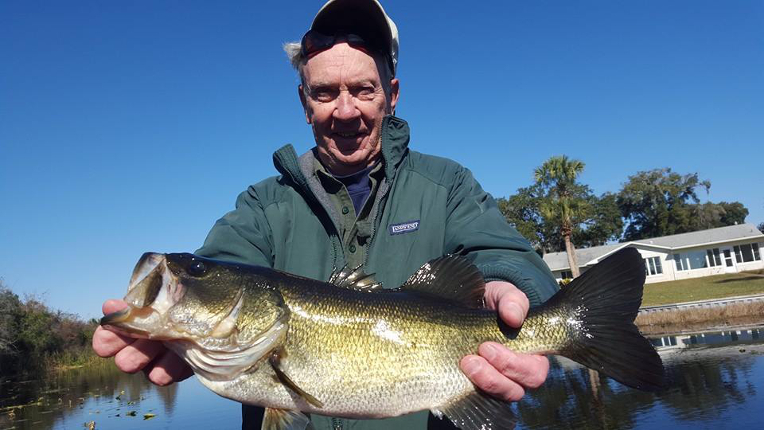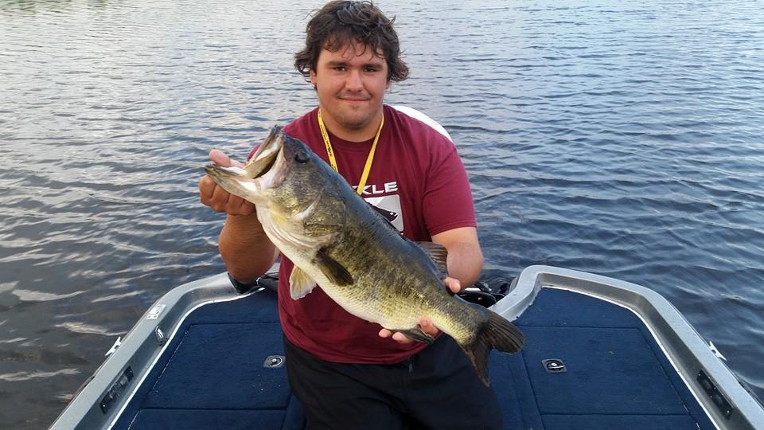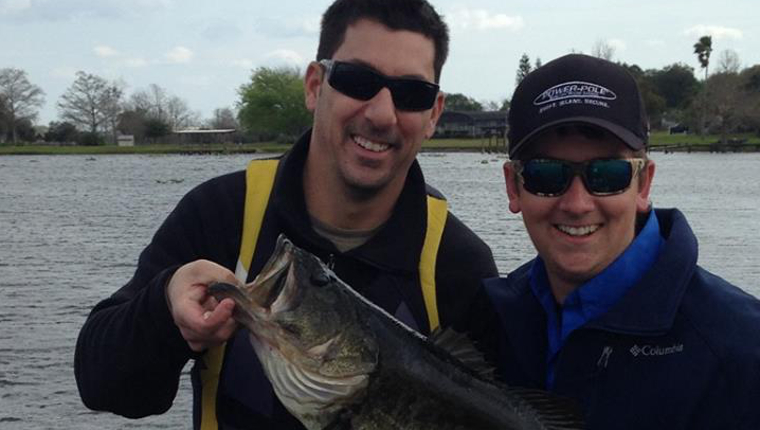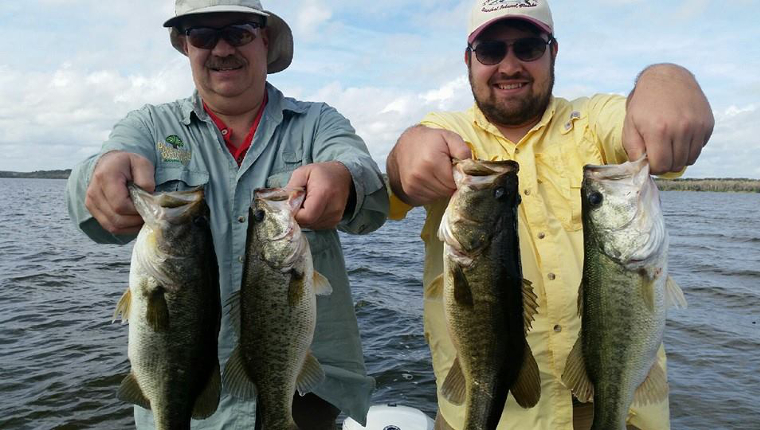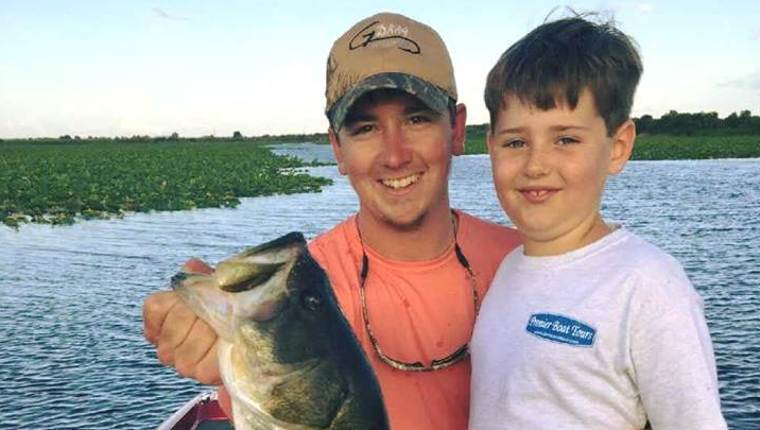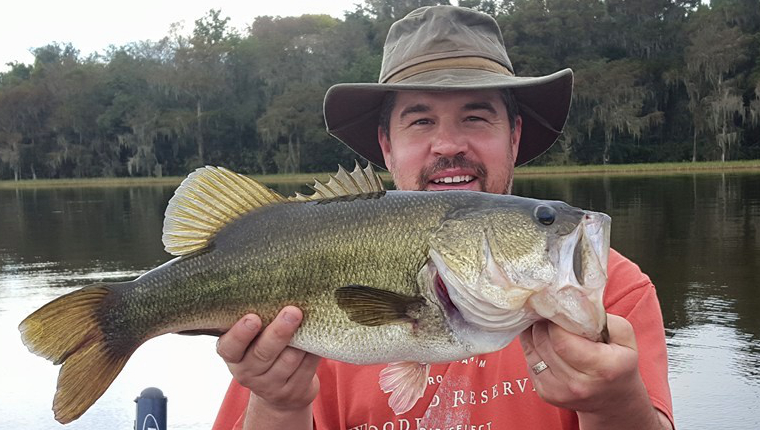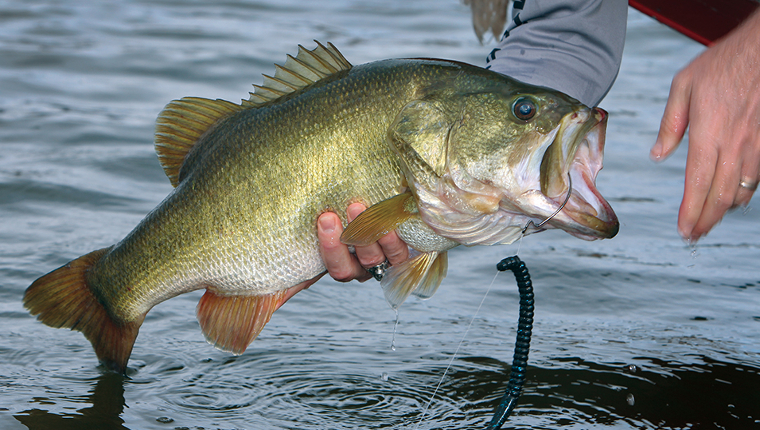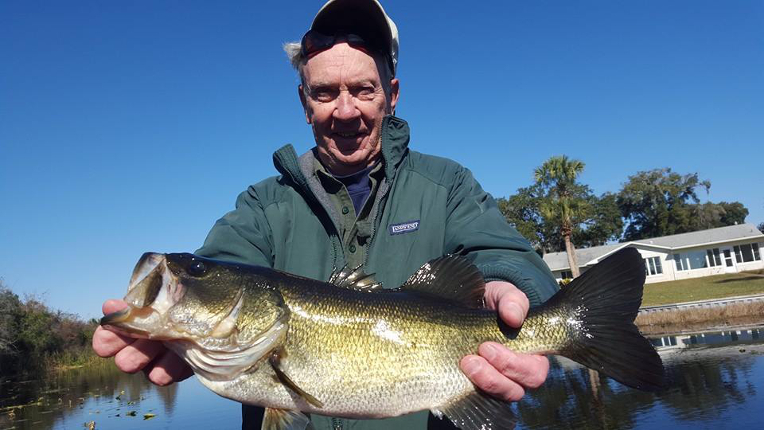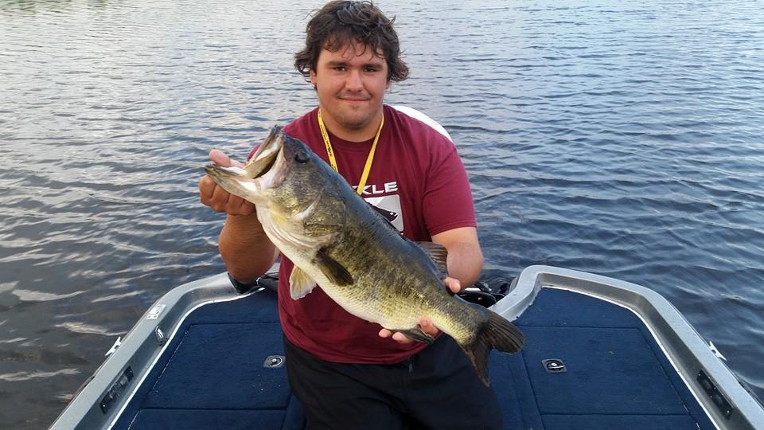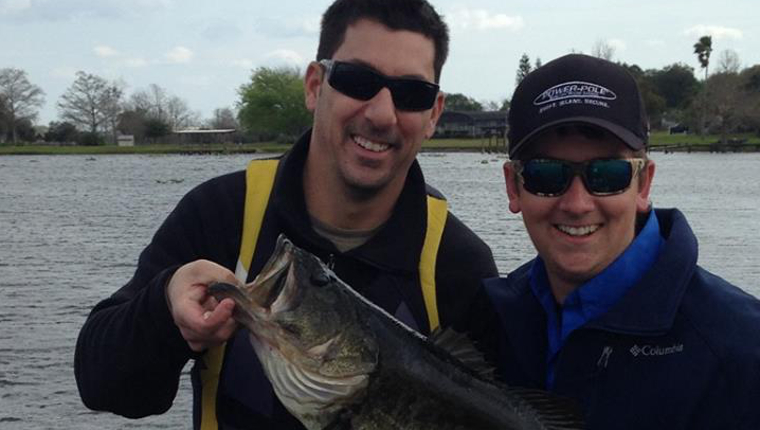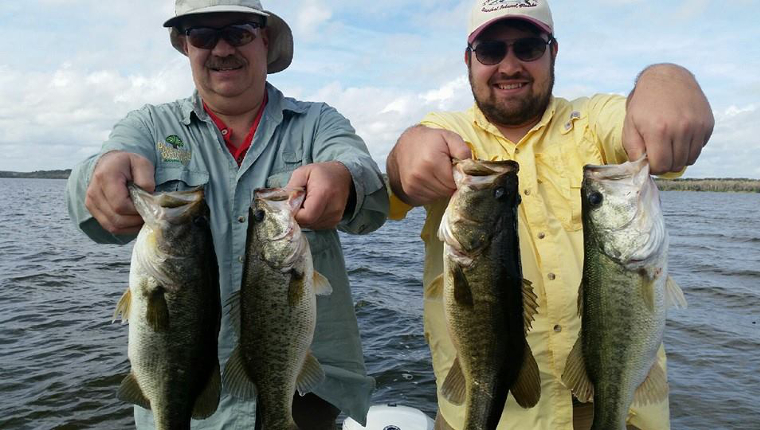 Bass • Speckled Perch (Crappie)
---
Owned and operated by Capt. Grady Maynard, Gdawgbass Guide Service offers 4, 6 and 8 hour fresh water bass fishing trips in Central Florida. Capt. Grady specialize in the Harris Chain of lakes which is well known for its trophy largemouth bass, plentiful black crappie and panfish. The Bass fishing is great year round on the Harris Chain and there is always a hot bite to be found somewhere on the largest chain of lakes in the state of Florida. Big tournaments are held here year round and it has proven every time how great the fishery really is with all the big stringers locals or professionals bring to the scales.
Pricing, Deposits, & Capacity
Click on a trip above to view pricing
Departure Points
Cancellation Policy
---
The deposit can be refunded up until 7 days before the trip. If the trip is canceled with less than 7 days notice the deposit will be nonrefundable with the exception of inclement weather.
Inclement weather cancellations will be up to the captain's discretion. The captain will contact you the day before the trip regarding the weather. Rain showers or cold weather will not hold up the trip, it is recommended to bring rain gear or winter gear with you on the boat. Thunder storms, hail, excessive wind, tropical storms, hurricanes and tornadoes will be expected cancellations, at this time the captain will refund the deposit or you may transfer your deposit to another available date.
After Making Your Reservation
---
Your captain will contact you 1 - 2 days before your trip to finalize your trip details.
The deposit is a fee to secure the trip and applies to the rate of the trip. The remainder of the balance is due the day of the trip.
Any outstanding balance owed is due on day of trip.
Feel free to contact your captain at any time with questions you may have regarding your trip.