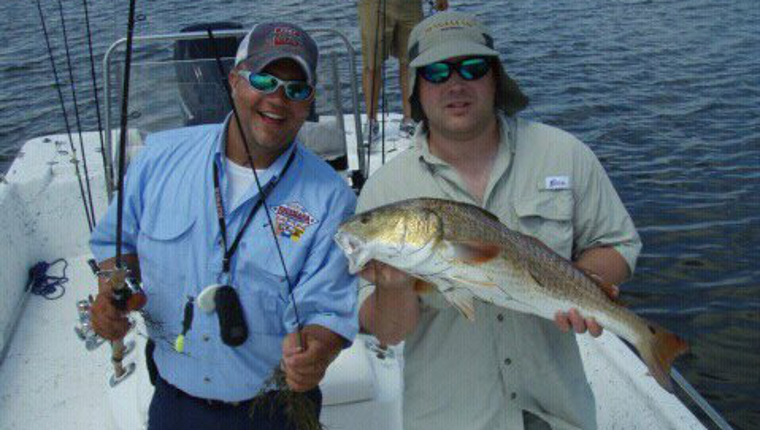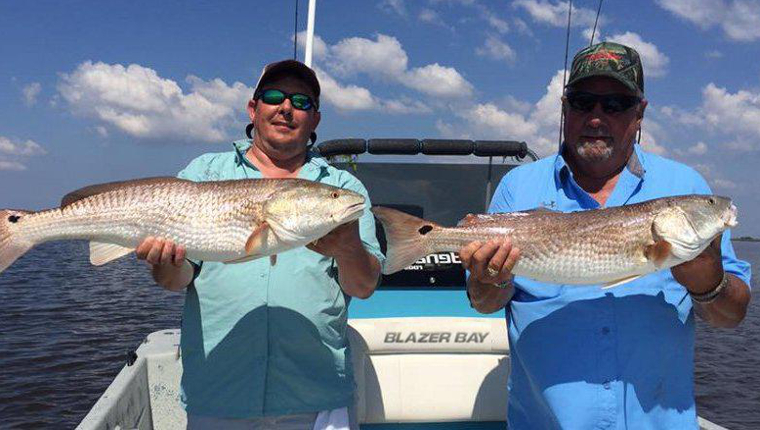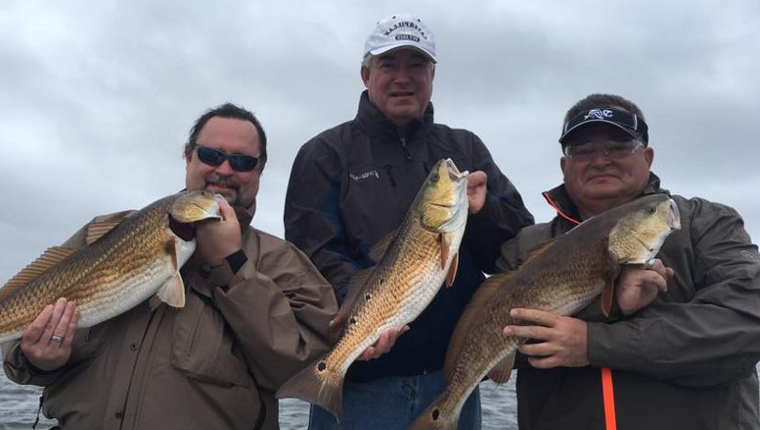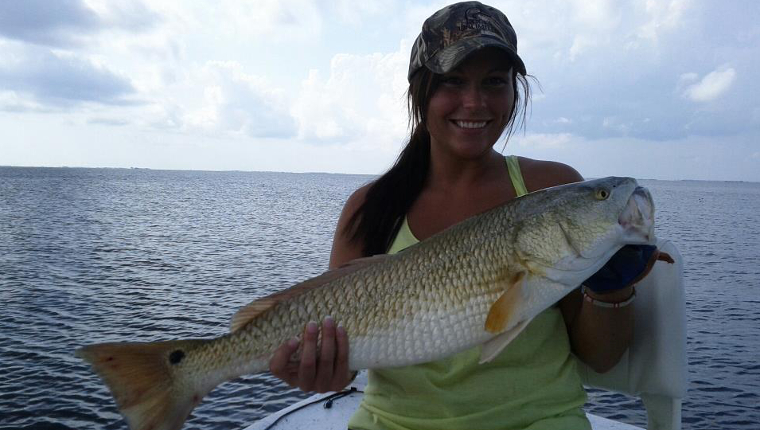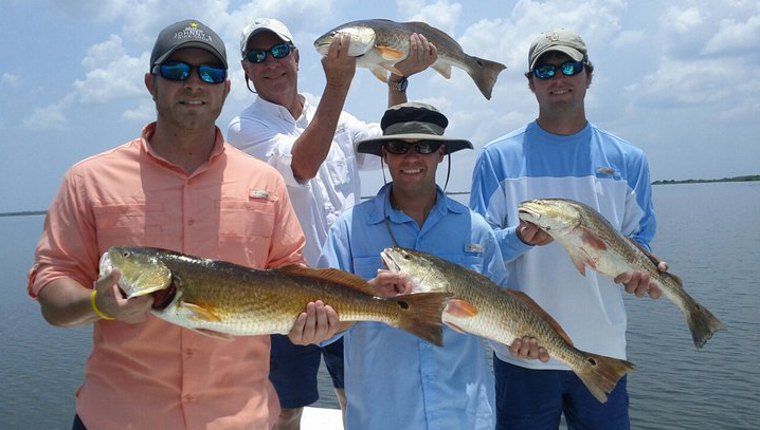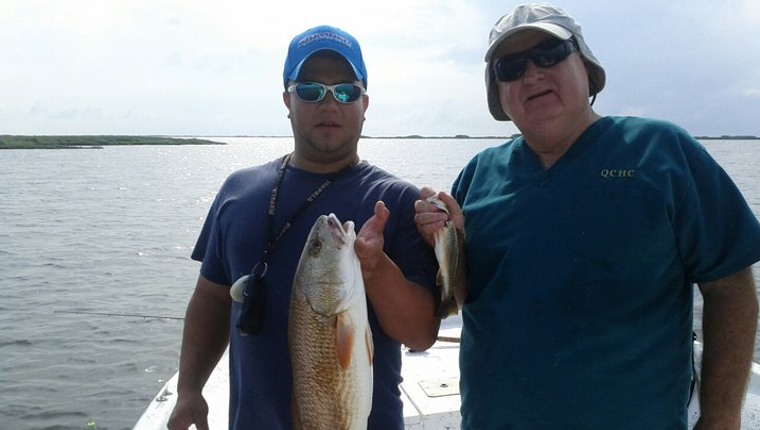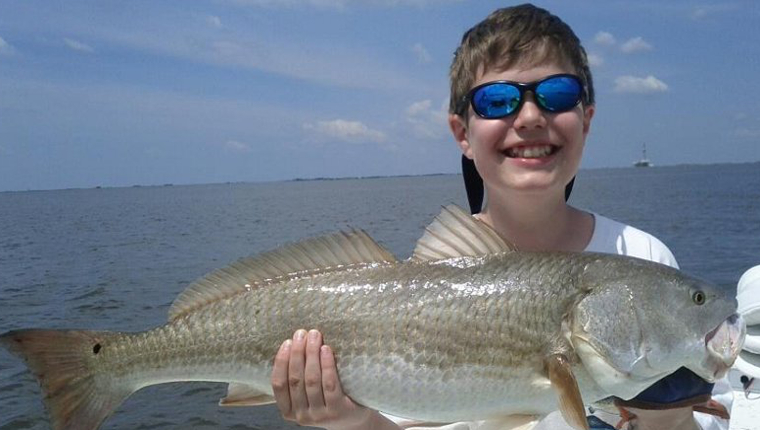 Discount Available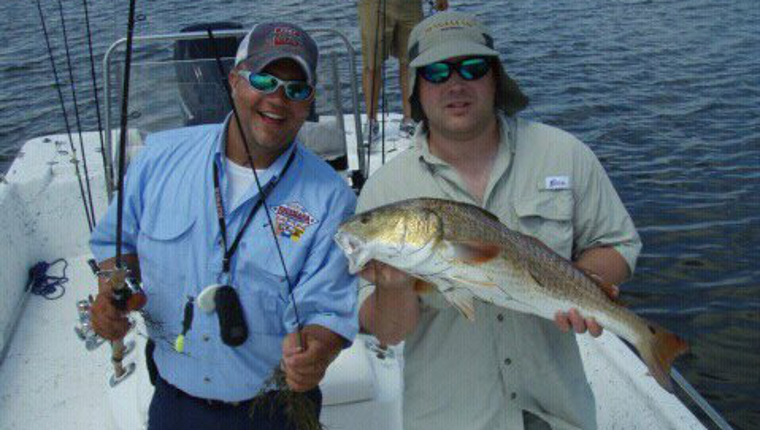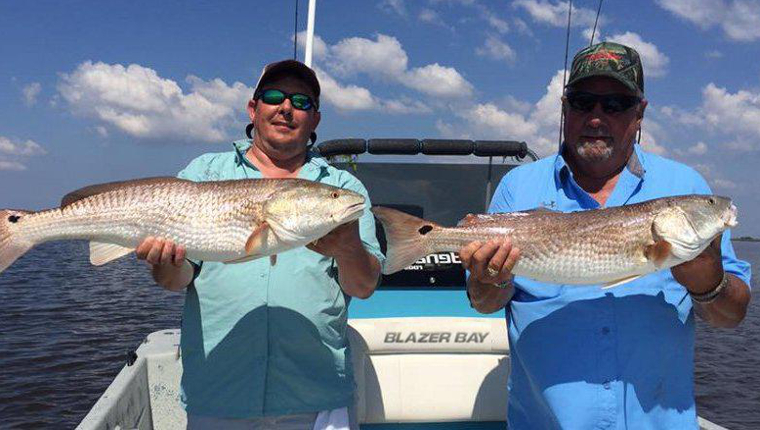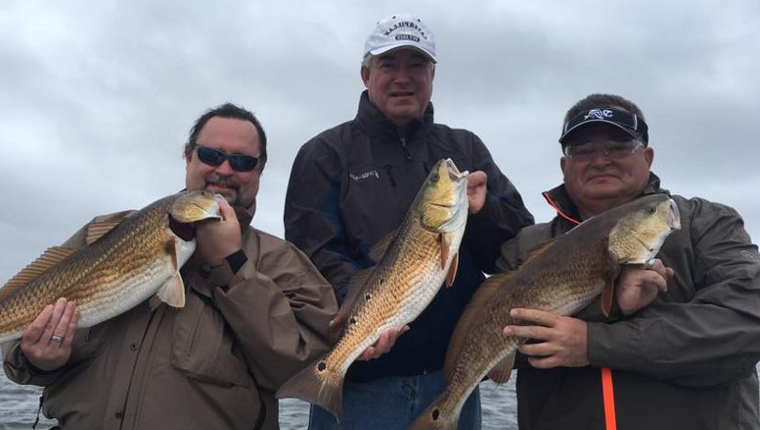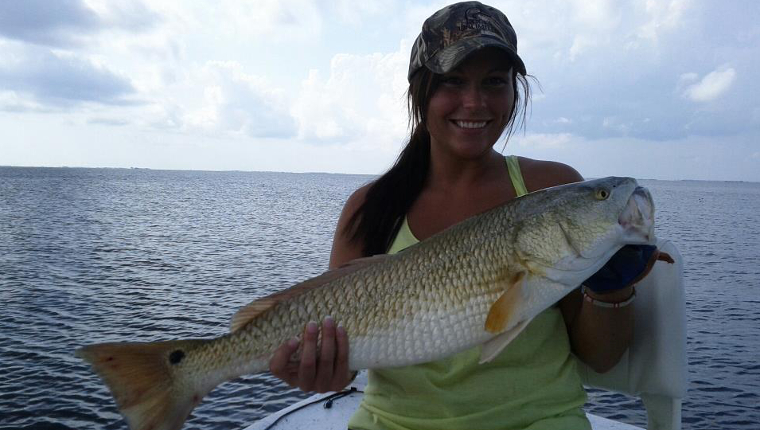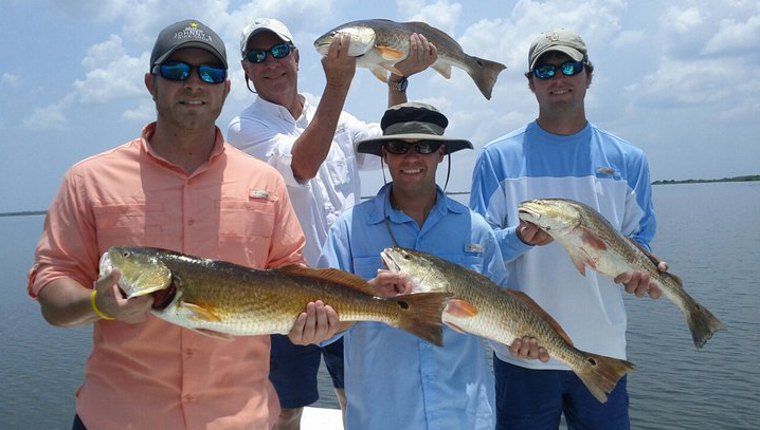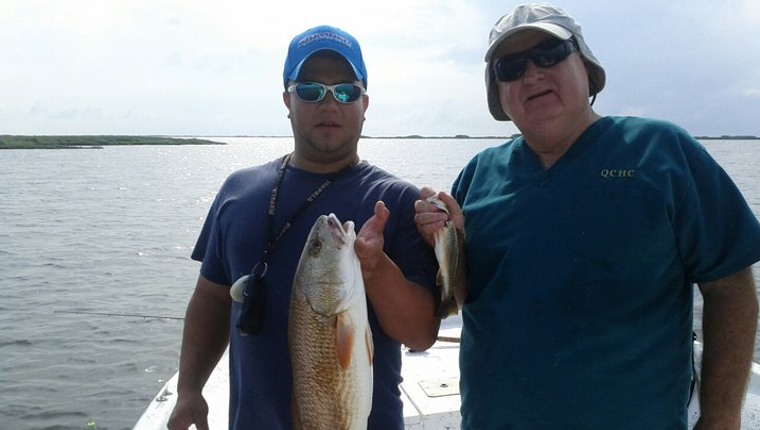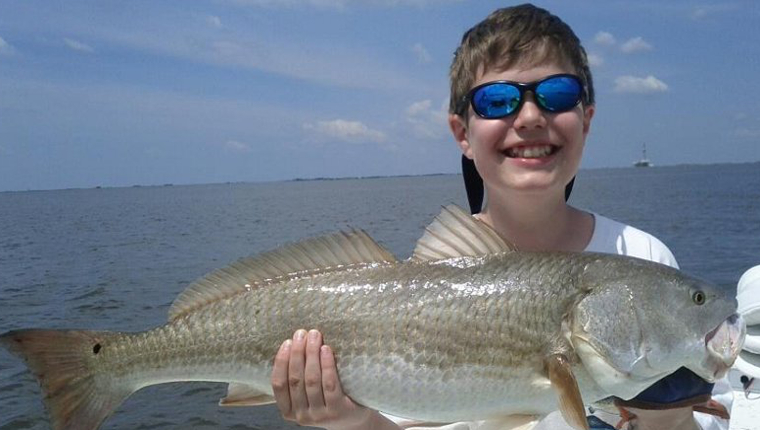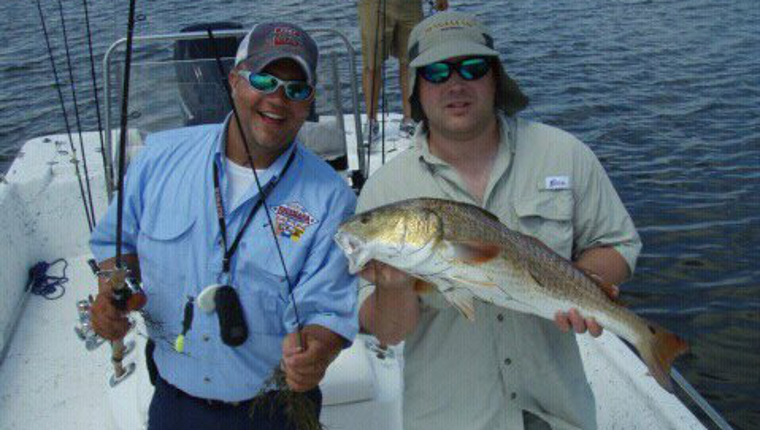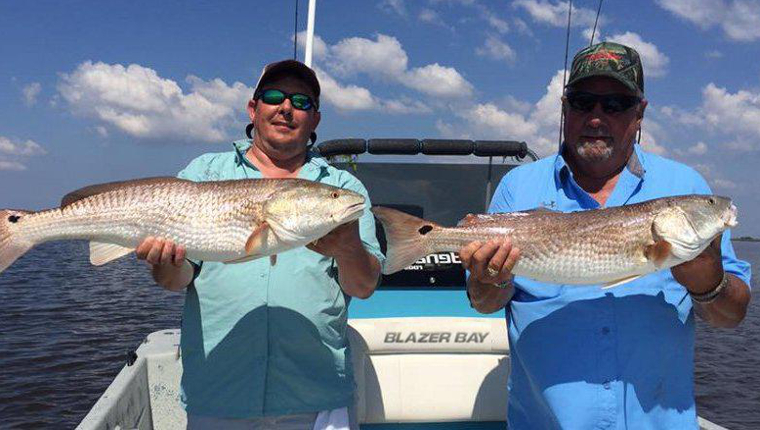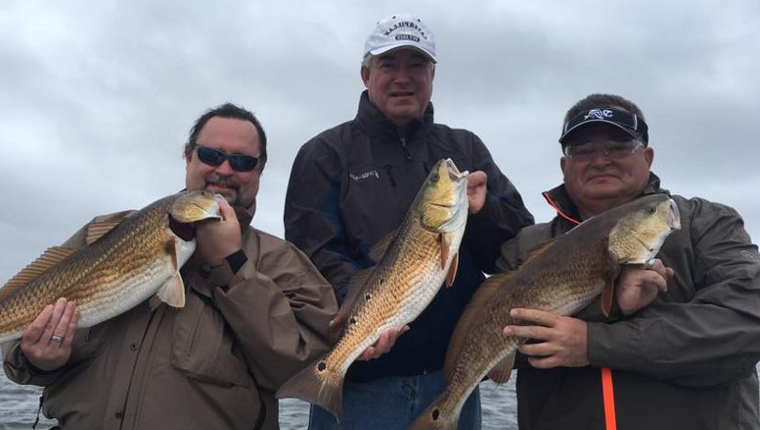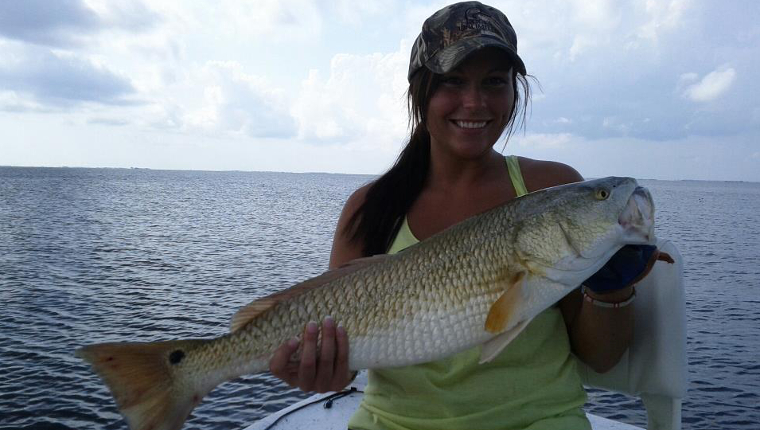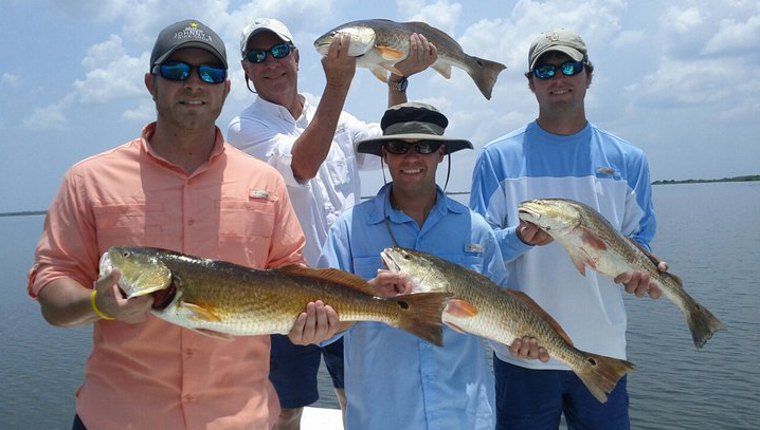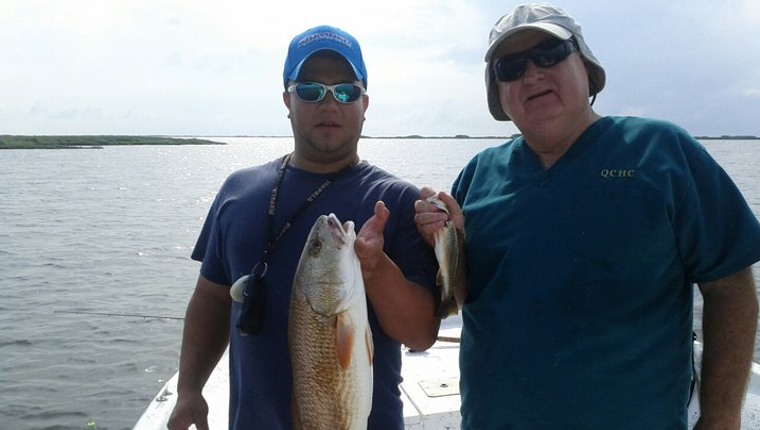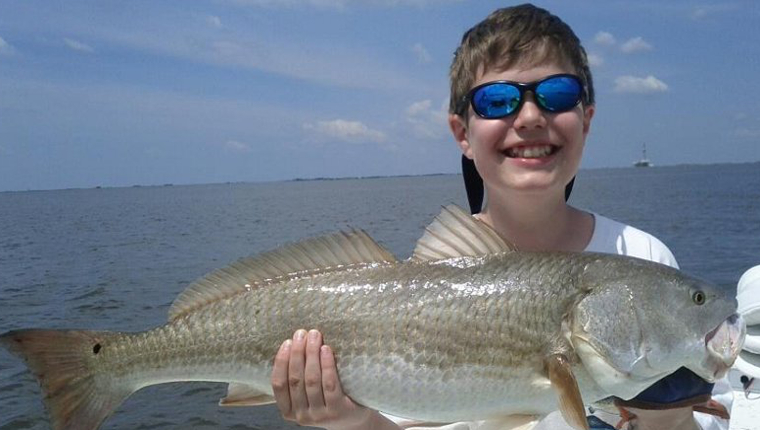 Red Drum • Black Drum • Flounder • Speckled trout • Sheephead
---
If your desire is to catch inshore saltwater gamefish like big specks, reds, flounder, and drum you'll find them in abundance in the waters surrounding St. Berndard and Delacroix, look no further than Fishaholic Fishing Charters. Owned and operated by area native, Capt. Nicholas Rando, Fishaholic Fishing Charters offers guided marsh and flats fishing trips. If you're looking to head offshore for tuna, amberjack, wahoo, snapper, or grouper, they've got that covered to.! Bring your friends, family, kids, business associates. Shoot, bring the dog if you need to! Everyone is welcome on my boat. It doesn't matter if you're a professional, a beginner, or anywhere between, Capt. Rando will make sure you have a great time while catching lots of fish.
Pricing, Deposits, & Capacity
Click on a trip above to view pricing
Departure Points
Cancellation Policy
---
Full refund will be made for cancellations 7 or more days prior to your trip.
Captain can cancel trip at his discretion due to valid reasons such as poor weather conditions, etc.
Full refund will be issued if captain chooses to cancel trip.
After Making Your Reservation
---
Your captain will contact you 1 - 2 days before your trip to finalize your trip details.
The following prices are for single boat charters, which can accommodate up to 5 anglers using spinning rods/reels or up to 2 anglers using fly rods.
Groups of up to 24 guests can be accommodated using multiple boats.
Please call to make multi-boat reservations.
A $200 deposit, per boat is required to make a reservation and all reservations must be made at least two days prior the trip date.
Any outstanding balance owed is due on day of trip.
Feel free to contact your captain at any time with questions you may have regarding your trip.