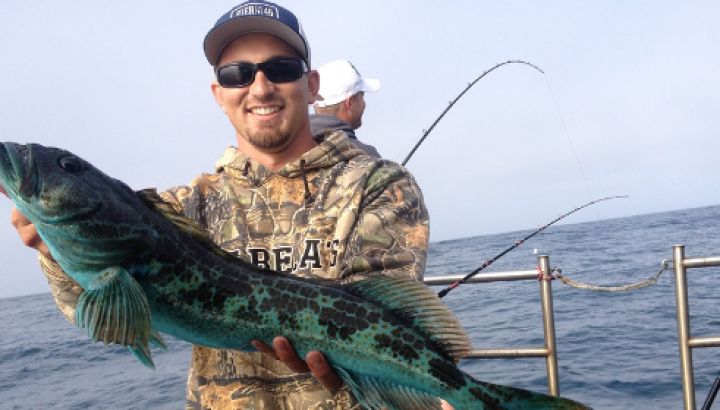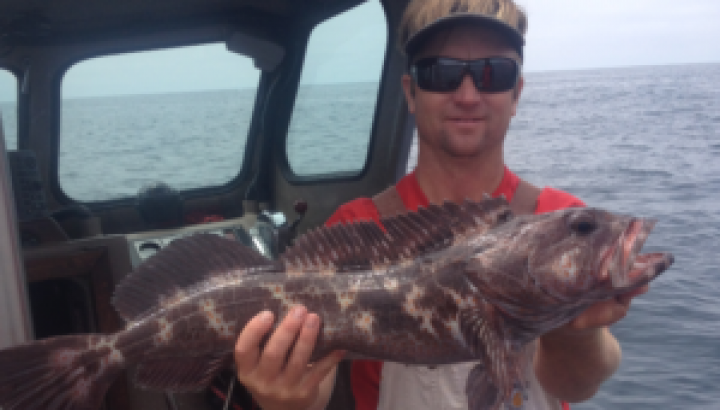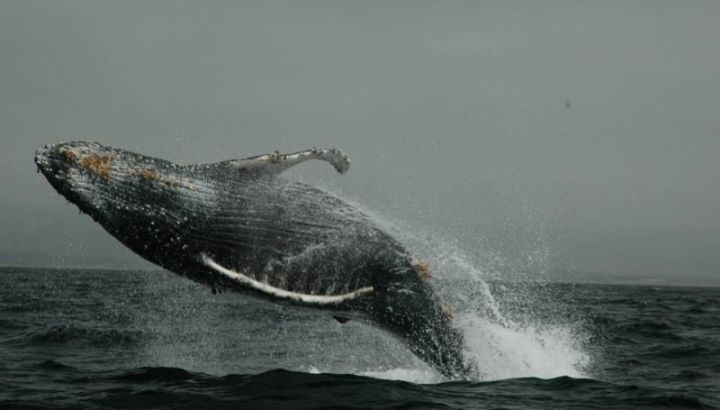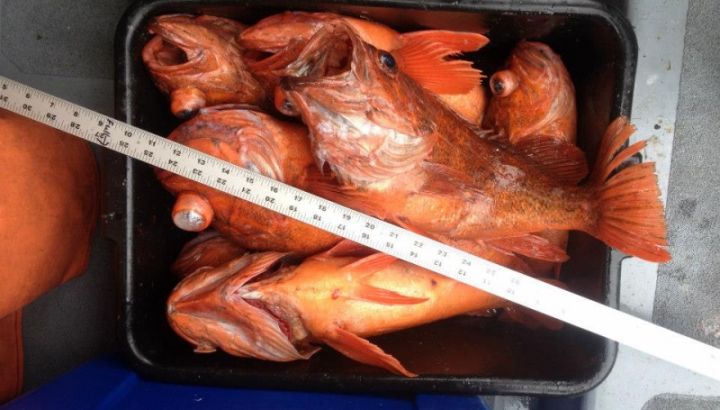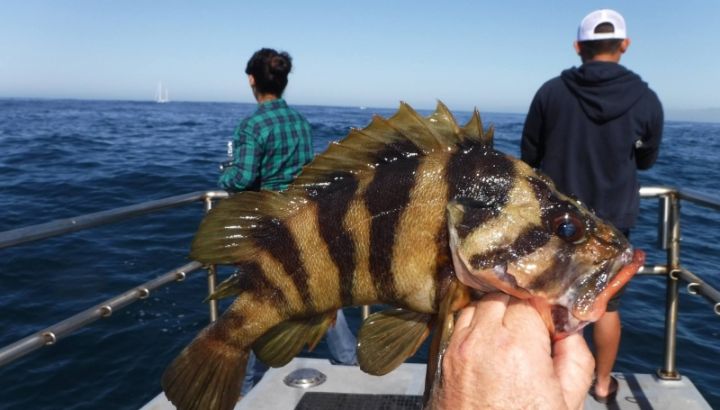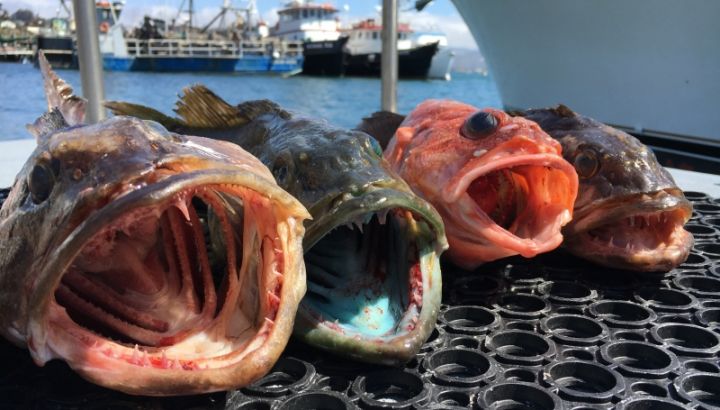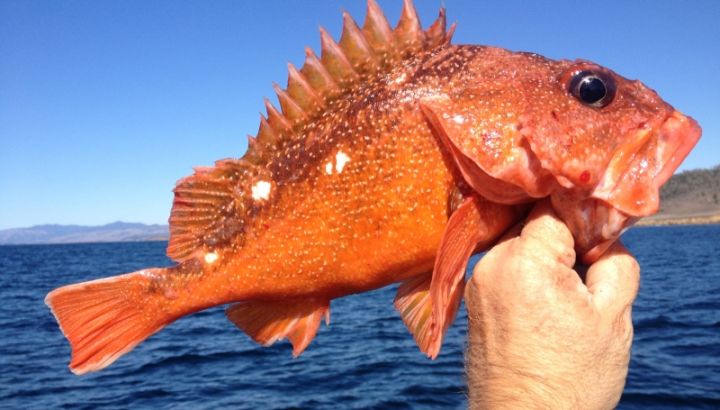 Discount Available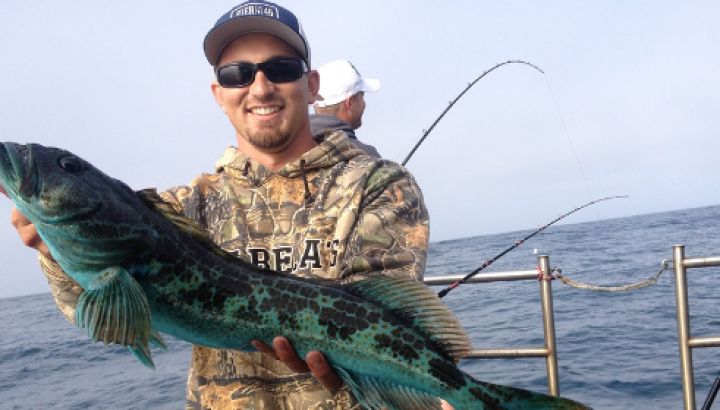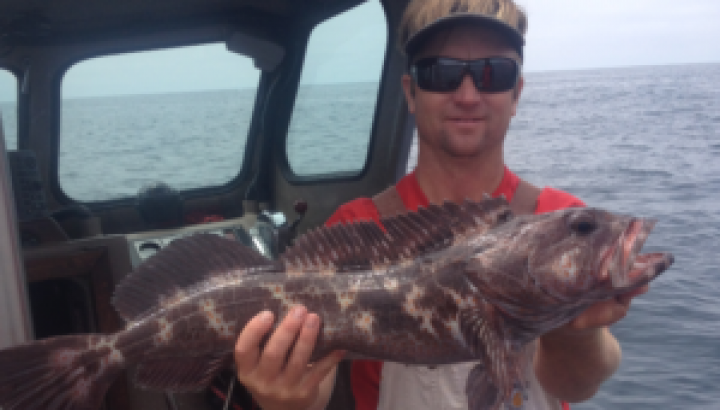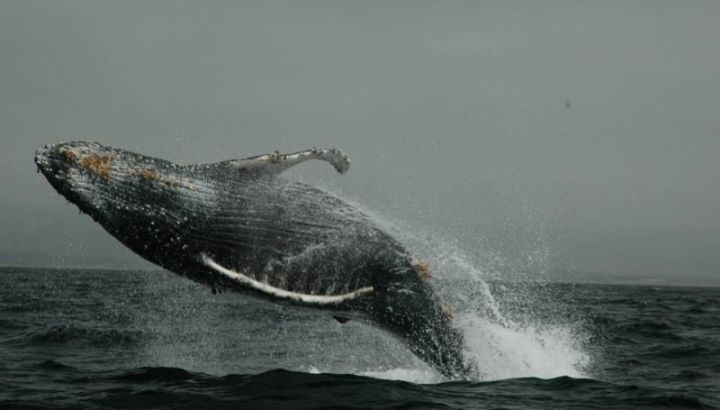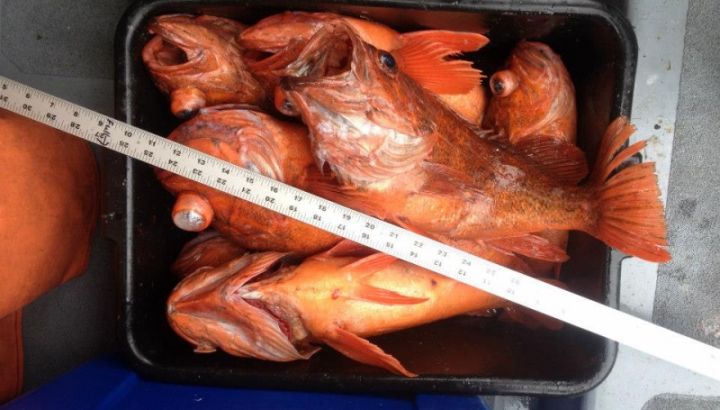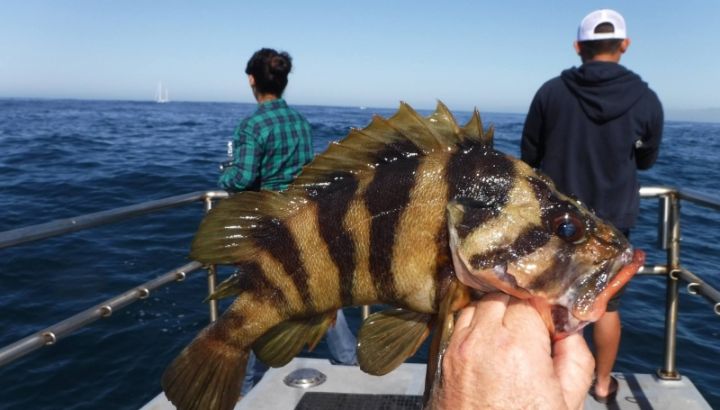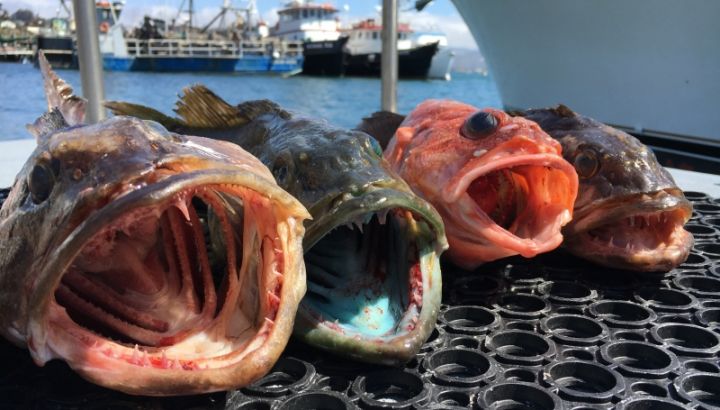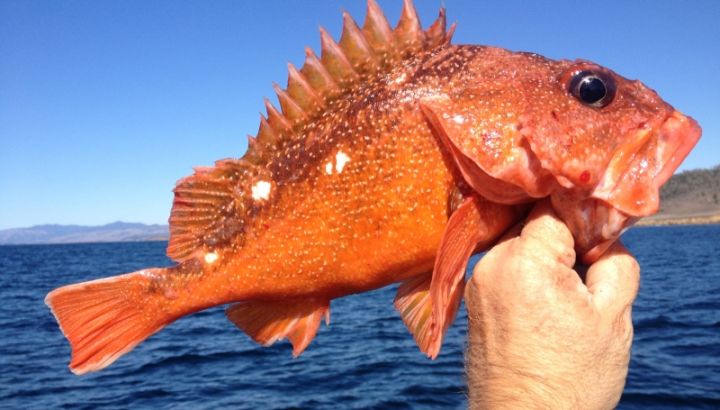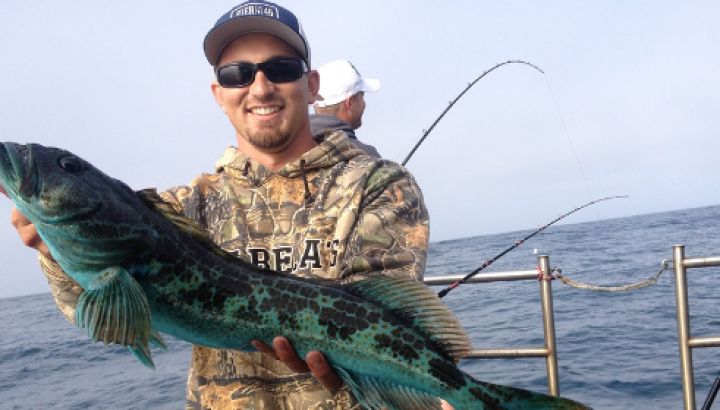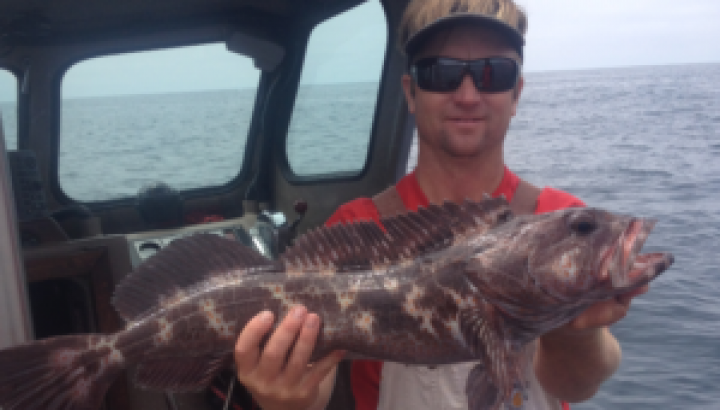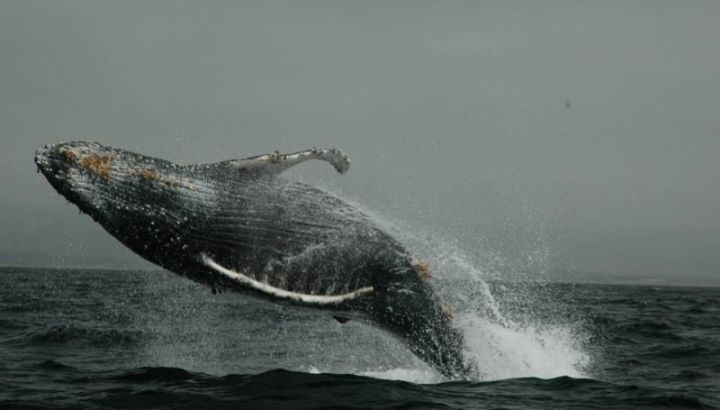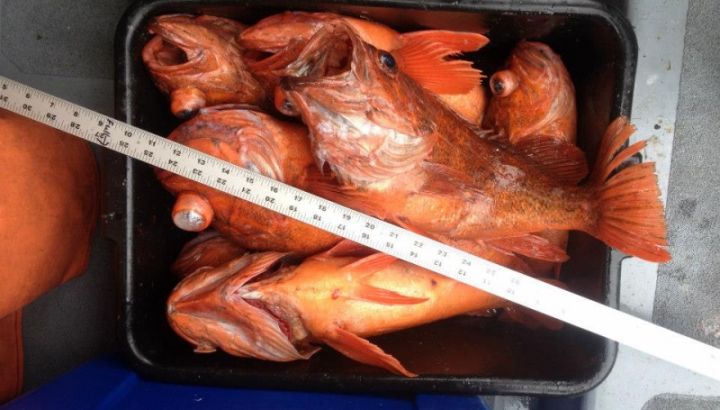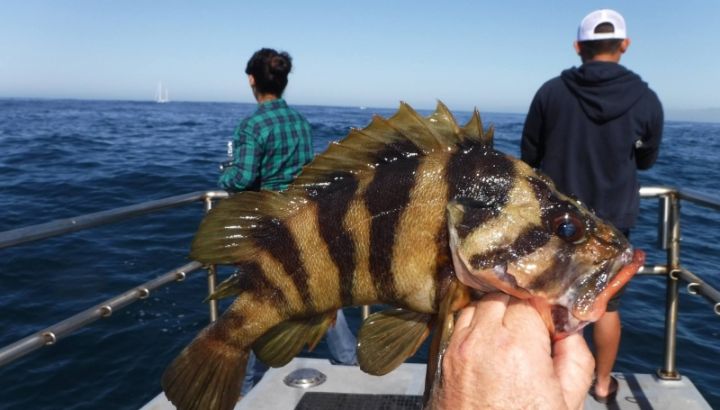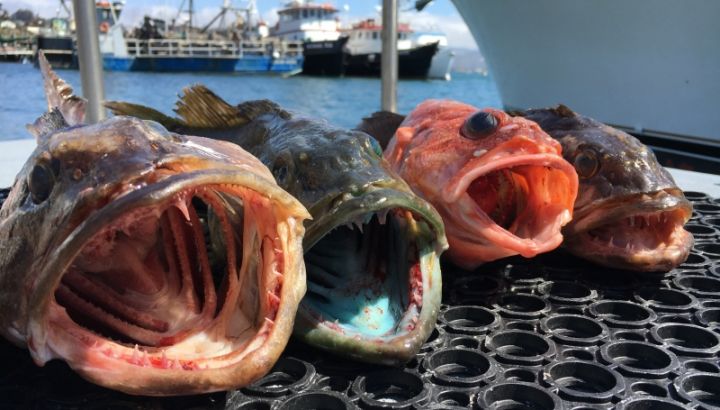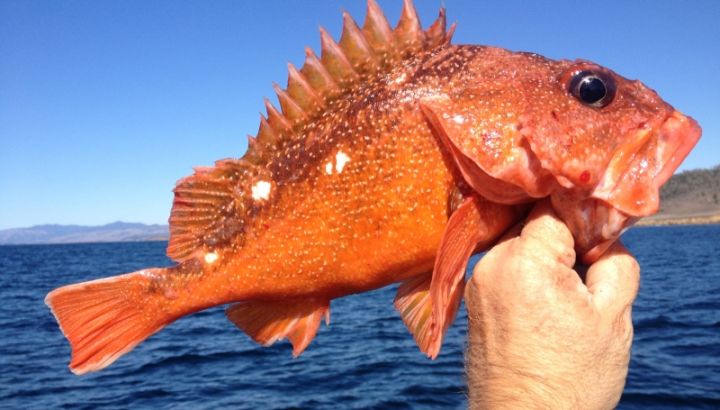 ---
One of the great things of being on a private charter is that the boat, and Capt. Shawn, are yours for the day. Need to take a break to let your arms rest? Want to get closer to passing whales or a pod of passing dolphin? No problem, we can take can take a break from the fishing, and do some whale or dolphin watching. It's not uncommon to see 400 lb sunfish swimming at the surface, Sealions swimming about, and lots of Seaotters, which can be found in abundance in Morro Bay. How close can you get to a whale, check out our whales almost eat divers video filmed right from the back of our boat.
Pricing, Deposits, & Capacity
Departure Points
Cancellation Policy
---
In the event of a cancellation, Capt. Shawn will work with you to reschedule your trip for another date.
If a reschedule is not possible, then it is left to the discretion of Capt. Shawn as to whether a refund will be issued.
Deposits are nonrefundable.
After Making Your Reservation
---
Your captain will contact you 1 - 2 days before your trip to finalize your trip details.
Our prices do not include rod/reel or tackle
Rod & reel can be rented for $15 per day.
Rod, reel & tackle can be rented for $40 per day.
Any outstanding balance owed is due on day of trip.
Feel free to contact your captain at any time with questions you may have regarding your trip.