5 Tips to Improve your Facebook Pages and Presence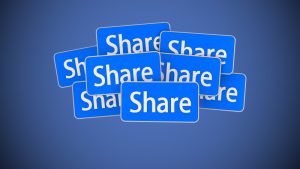 1. Spend more time discussing and advertising for your business and NOT everyone else's.
*Example: Jim is always supporting his friend John and sharing John's posts. Jim wonders why John is getting more charters booked than him.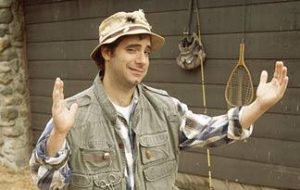 2. Post your recent photos and trip updates.
*Think about what peaks your interest online… photos, long articles, political posts, OR fishing photos, reports, industry related information?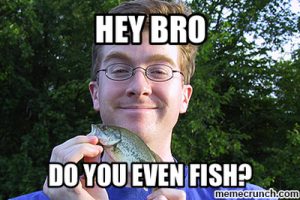 3.Make sure people know you are a fishing guide.
*Update your profile with all your contact information, photos, trip details so if they come across your page by chance they know exactly what you do and where you do it.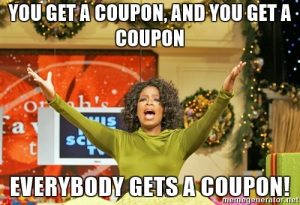 4.During slow times and season, use coupon codes giving discounts.
*It's better to book a trip at a discount, that no trip it all!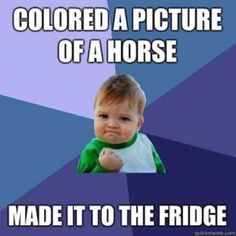 5.You are the face of your business, do not be afraid to post things that go on in your real life.
*We are all human, we all have good days, bad days, eat good food, buy cool things, or have awkward moments at the grocery store. Show your Facebook friends that you are genuine.